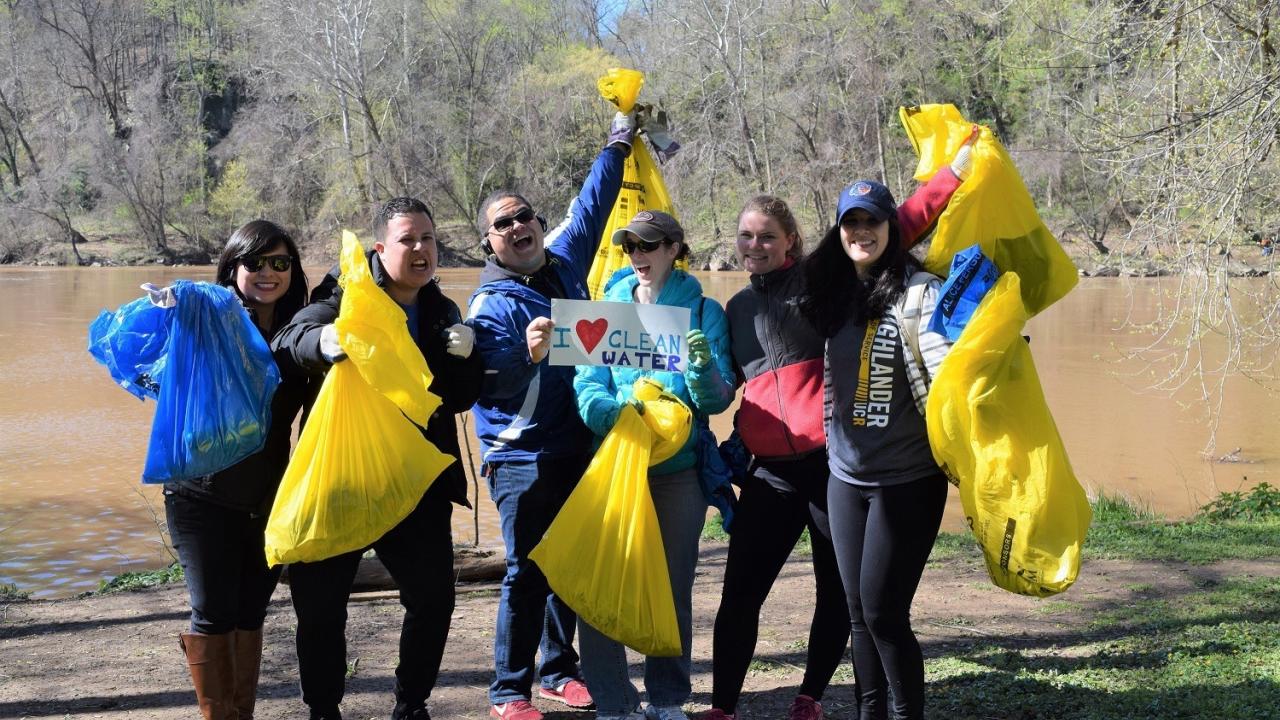 Location
Fletcher's Cove Parkun
POSTPONED:  We are evaluating rescheduling options for events due to COVID-19 and will update the event as we know more. 
Looking for Picnic Day plans? Join UC Davis alumni and alumni from all of the UCs to cleanup the Potomac River!
The University of California Alumni Advisory Board (UCAAB) is partnering with the Potomac Conservancy for the Potomac Watershed Cleanup Day at Fletcher's Cove. We have 25 slots for the group, so register in the ticket link above to reserve your spot. Get your hands dirty in the local movement for clean water!

Register for a "UCAAB" ticket on the EventBrite.

As a special thank you, volunteers will enjoy a post-cleanup happy hour at The Berliner with a free drink provided by Great Lakes Brewing Co. 
Date: Saturday, April 18
Time: 9am-12pm
Location: Fletcher's Cove Parkrun
Tags