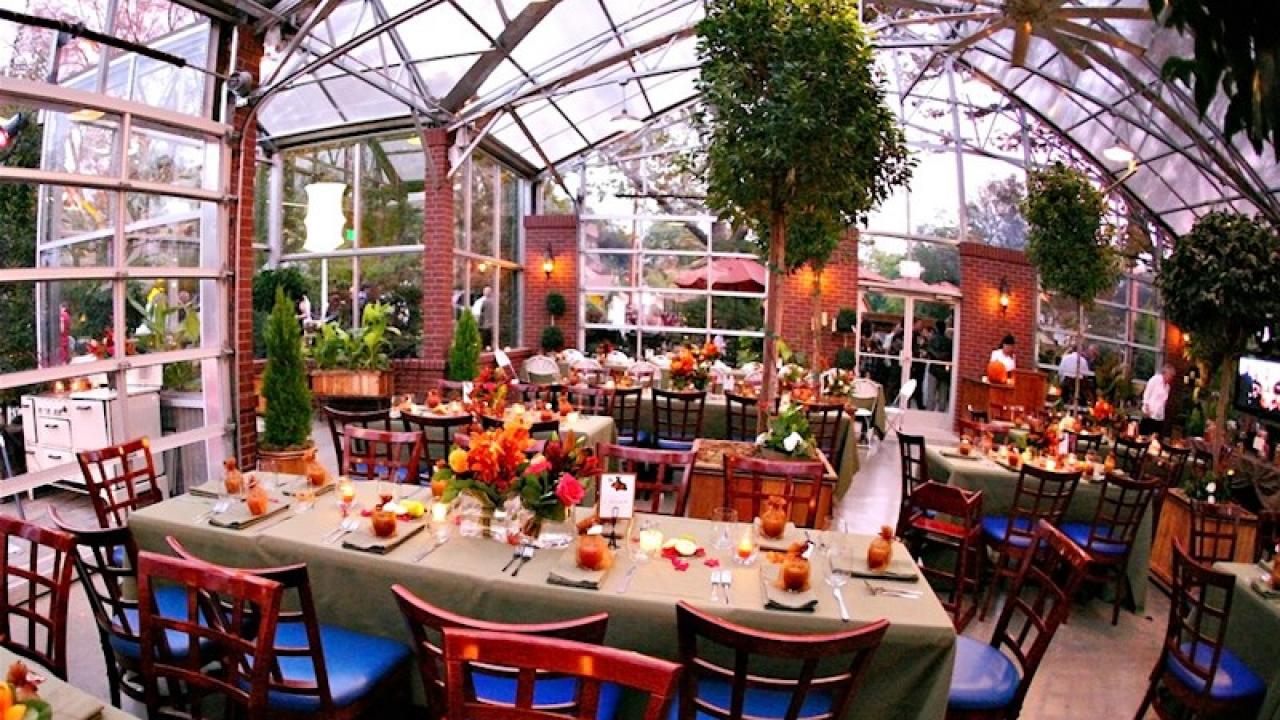 Location
High Hand Nursery, 3750 Taylor Rd Loomis, CA 95650
Join us on November 2nd to plant succulents and enjoy a brunch with your fellow aggies. 
10:30am-12:30pm
$10 members; $12 non-members
No refunds will be given.
Food purchase is not included in the registration fee (see cafe menu for pricing); registration covers the cost of the succulents only.  After brunch we will take a quick walking tour of the grounds then migrate over to the succulent potting bench and select up to three buddies to take home. Participants are encouraged to bring their own upcycle pot, mug, jars for the succulents.  The nursery can provide a plastic container if you did not bring your own.  Have a lovely morning in an open air cafe amidst a sprawling garden setting among friends, and go home with a souvenir of succulents.  We will gather at 10:30 am but seating in the cafe will begin at 11am. Space is limited so register today! 
High Hands Cafe, 3750 Taylor Rd Loomis, CA 95650
If you have any questions about this event please contact, Nancy Wong, 05' for more information.
Tags