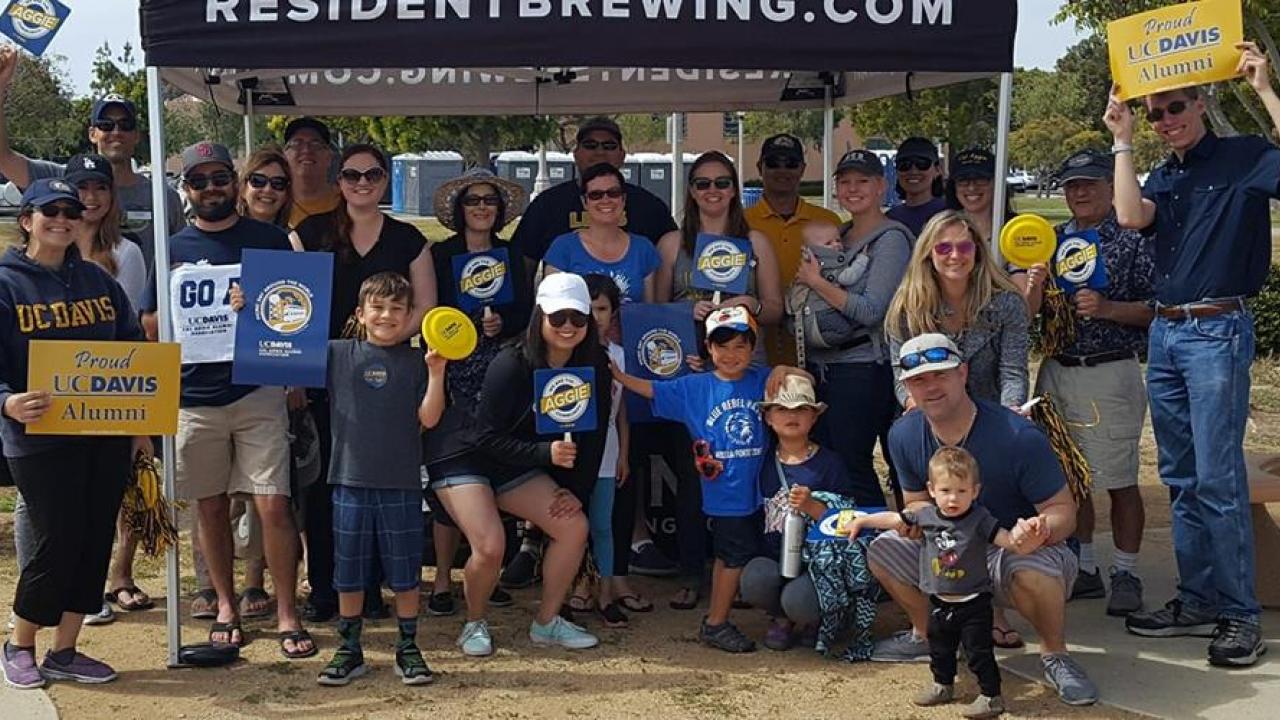 Location
Panama 66, Balboa Park 1450 El Prado, San Diego, CA 92101
All Aggies and friends are invited to welcome new Aggies to the area and the class of 2018! Meet the chapter and new friends in San Diego. Panama 66 is an outdoor, counter service restaurant with a full bar, San Diego craft beer and live music. Panama 66 is located at the San Diego Museum of Art.
Cost: Free for 2018 UC Davis grads
$5 for alumni and friends towards first appetizer
RSVP by Wednesday 9/26 and help us know how many seats to reserve. 
For more information, please contact Nadia Rohlinger '05.
Tags