Location
Pick-up/Drop-off Location: Old Town Transit Center - 4005 Taylor St, San Diego, CA 92110
Join UC Davis alumni and friends for a tour of three local breweries (Eppig and Resident with a UC Davis connection). We will meet at a central location and take a private bus to the following breweries for tastings, tours, and food: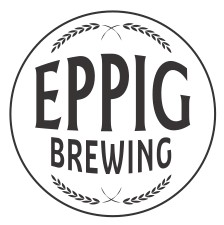 Eppig Brewing Company in North Park - 3052 El Cajon Blvd suite C, San Diego, CA 92104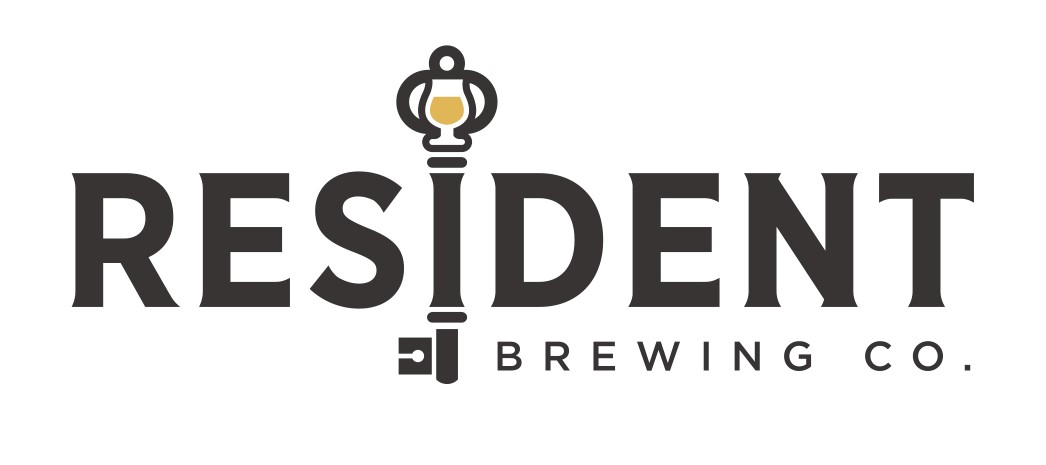 Resident Brewing Company - in downtown San Diego -  1065 Fourth Ave, San Diego, CA 92101 (inside The Local)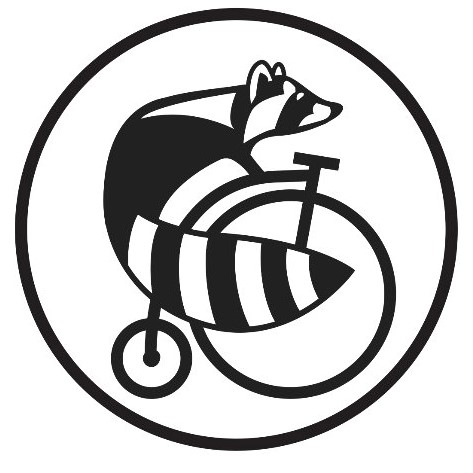 Thorn Brewing Company in Barrio Logan - 1745 National Ave, San Diego, CA 92113
Saturday, June 1
11:50 a.m. Arrive to check-in at Old Town Transit Center (all attendees must ride the bus)
12 p.m. Bus departs Old Town Transit Center
12:15 p.m.  Eppig Brewing - Tasting
1:30 p.m.   Resident Brewing – Lunch & Tasting
2:45 p.m.  Thorn Brewing – Tasting
4 p.m.     Drop-off at Old Town Transit Center
$59* per CAAA/APFA Member
$69* per non-member
*All transportation, tastings, tours, and food are included in registration.
21+ only.
Attendees of this event receive reduced rates through a CAAA Network Grant. 
Space is limited. Sign up today. 
Online registration is now closed. 
For questions about this event, please contact Scott Dickson and Heather Sullivan. 
Tags