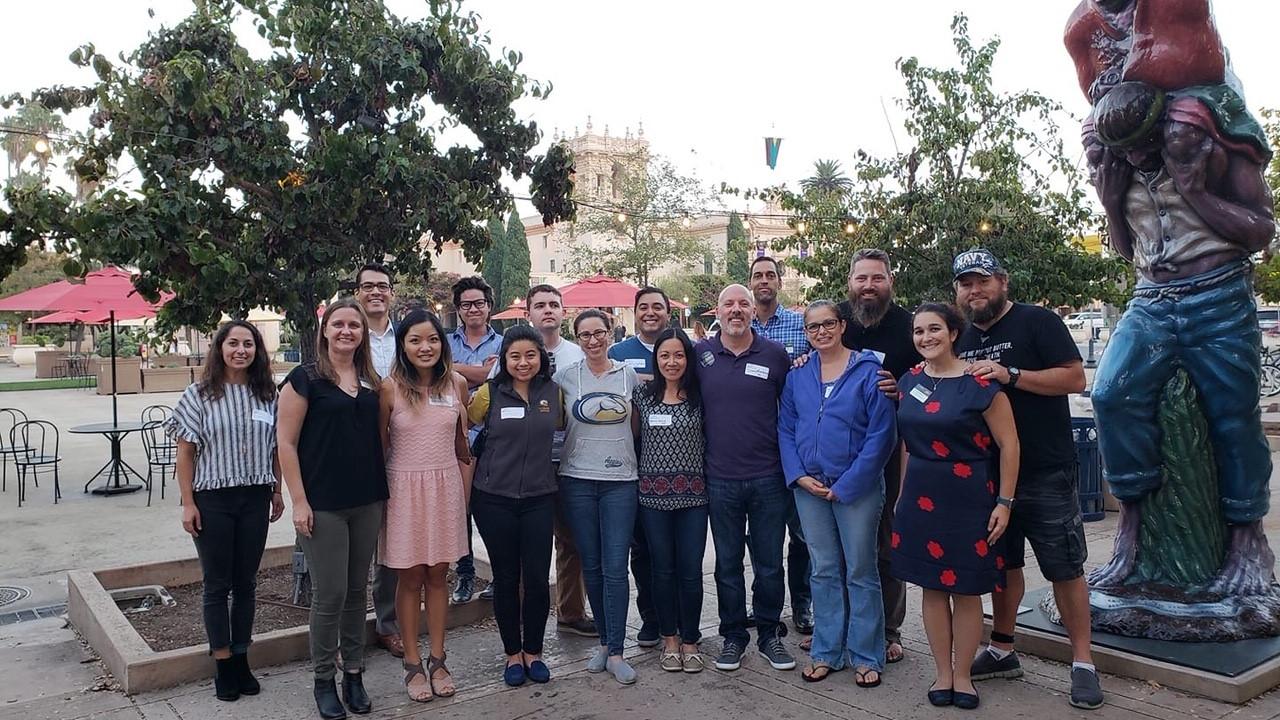 Location
Coronado Brewing Company, 1205 Knoxville Street, San Diego, CA 92110
Join local alumni and friends as we welcome new alumni to the San Diego area and cheer on our football team!
Meet at Coronado Brewing Company for drinks and appetizers before the UC Davis @ USD football game at 2pm.
Cost: $5 for 2018 or earlier Alumni, FREE for 2019 Alumni. Registration fees support the purchase of the first round of appetizers!
When: Saturday, September 7th @ 11:00 a.m.
Where: Coronado Brewing Company, 1205 Knoxville Street, San Diego, CA 92110
Note: Registration for this event does not include the purchase of a game ticket. Tickets can be purchased directly from the USD box office.
Tags