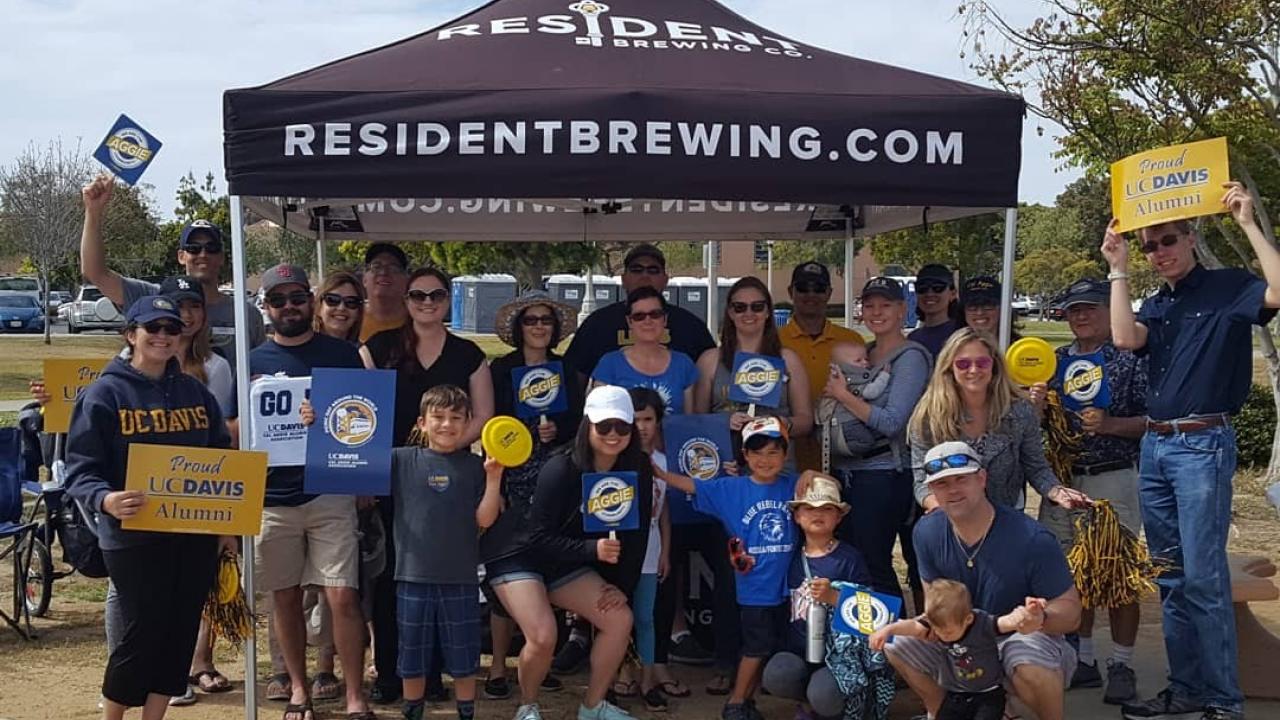 Location
Woodstock's Pacific Beach - 1221 Garnet Ave, San Diego, CA 92109
Celebrate Picnic Day in San Diego at Woodstock's Pizza in Pacific Beach. This is a family friendly event.
Order at the counter and then join us in the reserved section for Picnic day memories.
CAAA members get a discount at Woodstock's, remember your membership card or sign up to be a member here with the Picnic Day Promo Code: PDY19.
Saturday, April 13
11:30 a.m. - 2 p.m. 
Woodstock's Pacific Beach
1221 Garnet Ave
San Diego, CA 92109
$0 to attend. RSVP will ensure we have enough space reserved. All registrations prior to 4/11 will be entered into the event raffle. Must be present to win.
RSVP by Friday, April 12 at 12 noon. Online registration is now closed.
If you have any questions about this event, please contact Nadia Rohlinger '05 and Heather Sullivan '07. 
Donate to the San Diego Scholarship Fund here. 
Tags