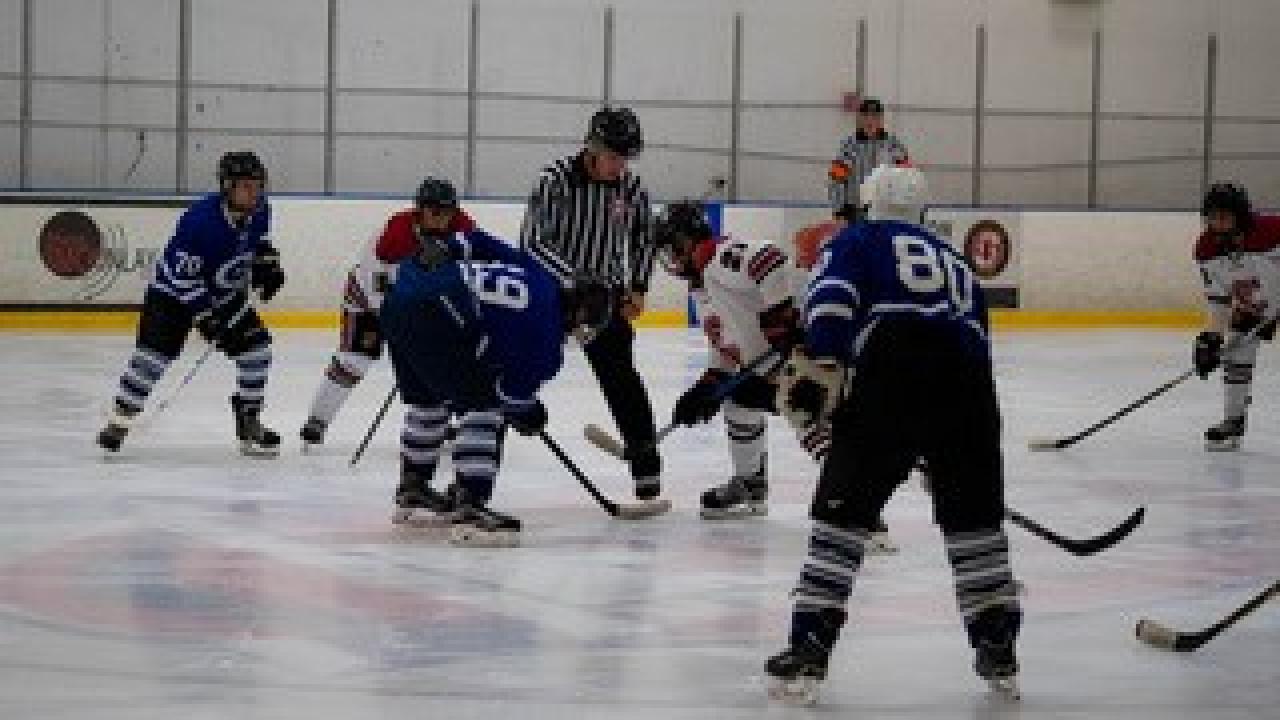 Location
SAP Center - 525 W Santa Clara St, San Jose, CA 95113
Join Aggies and friends for a fun afternoon and evening in San Jose.  We will be gathering to cheer on UC Davis Hockey as they will be playing against UC Santa Cruz at the SAP Center in San Jose immediately following the San Jose Barracuda game on Saturday, March 9.
Pre-Game Gathering:
Prior to the hockey games, join us for a fun and casual gathering at the north outdoor patio at San Pedro Square Market (along W. St John St.) from 4 - 6 p.m. This is a great opportunity for you to meet and mingle with your fellow alumni as well as to grab a quick bite to eat! San Pedro Square Market is home to over two dozen vendors selling everything from sushi to tapas to home goods and more!

San Pedro Square Market (map)
4:00 - 6:00 PM
87 N San Pedro St
San Jose, CA 95110
This event is no host.
Following the gathering, join us as we cheer on the Barracudas and then UC Davis Hockey. Game tickets allow entry to both games and the first 4,000 fans entering the SJ Barracuda game will receive Tomas Hertl and Radim Simek bobbleheads!
SAP Center
6 - 10:30 P.M.
525 W Santa Clara St
San Jose, CA 95113
Game tickets can be purchased directly from the Barracudas for $20 per ticket at:
www.SJBarracuda.com/Aggies
Code: AGGIES
To register for the pre-game gathering, click here to let Kevin know you will be joining. 
For more questions about the pre-game gathering or the hockey games, please contact Kevin Bui '12. 
Tags