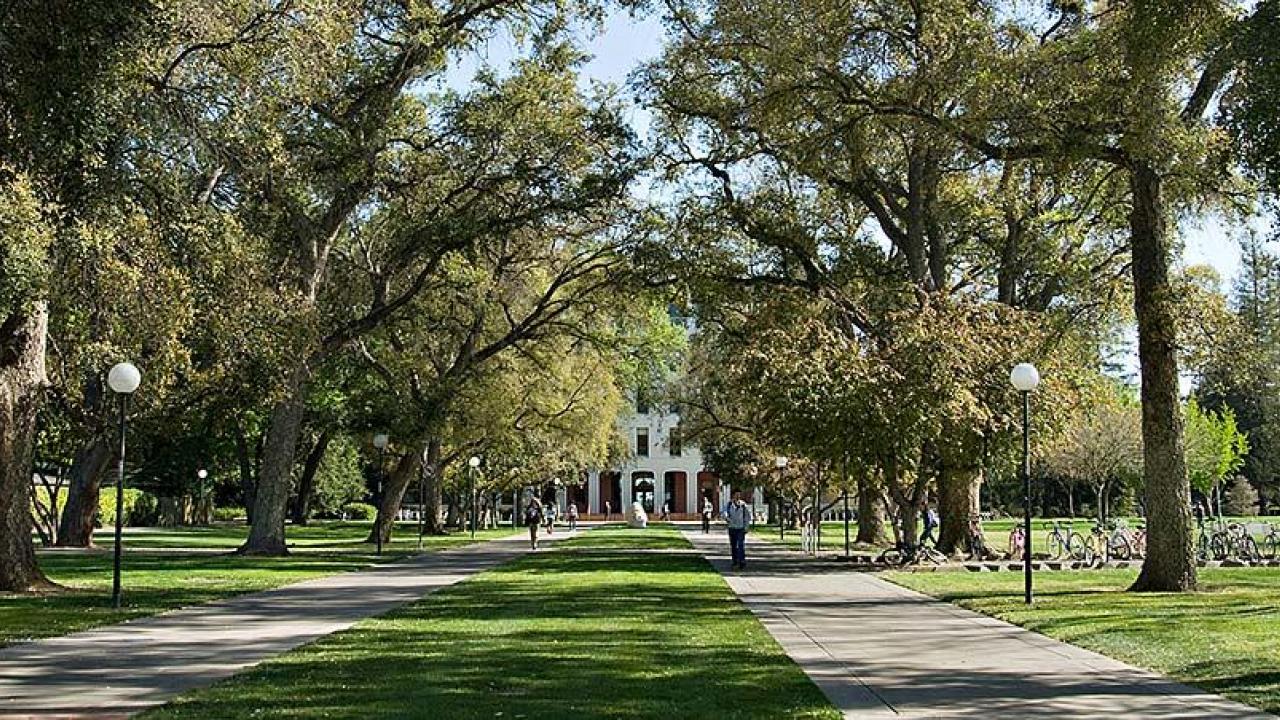 Location
Seattle, WA, To Be Determined
Join UC Davis alum Kuljit Singh as she shares her expertise in Compensation Negotiation. Learn about how companies make pay decisions, what questions to ask your manager, your legal rights, and negotiation tips to help you earn the salary you deserve. 
The event will be held at a location to be determined very soon, and your registration cost will include light appetizers and refreshments. This event is $5 for CAAA members, and $7 for non-members. 
About the Speaker: Kuljit Singh is the Senior Executive Compensation Manager at T-Mobile US where she has been working on the compensation team in multiple roles since 2015. Kuljit moved to the Seattle area from California for her current position at T-Mobile. She earned her undergraduate degree in Managerial Economics and Political Science at University of California, Davis in 2013. Kuljit is a currently a third year evening MBA student at the University of Washington focusing on finance and management. 
Registration: Register Here