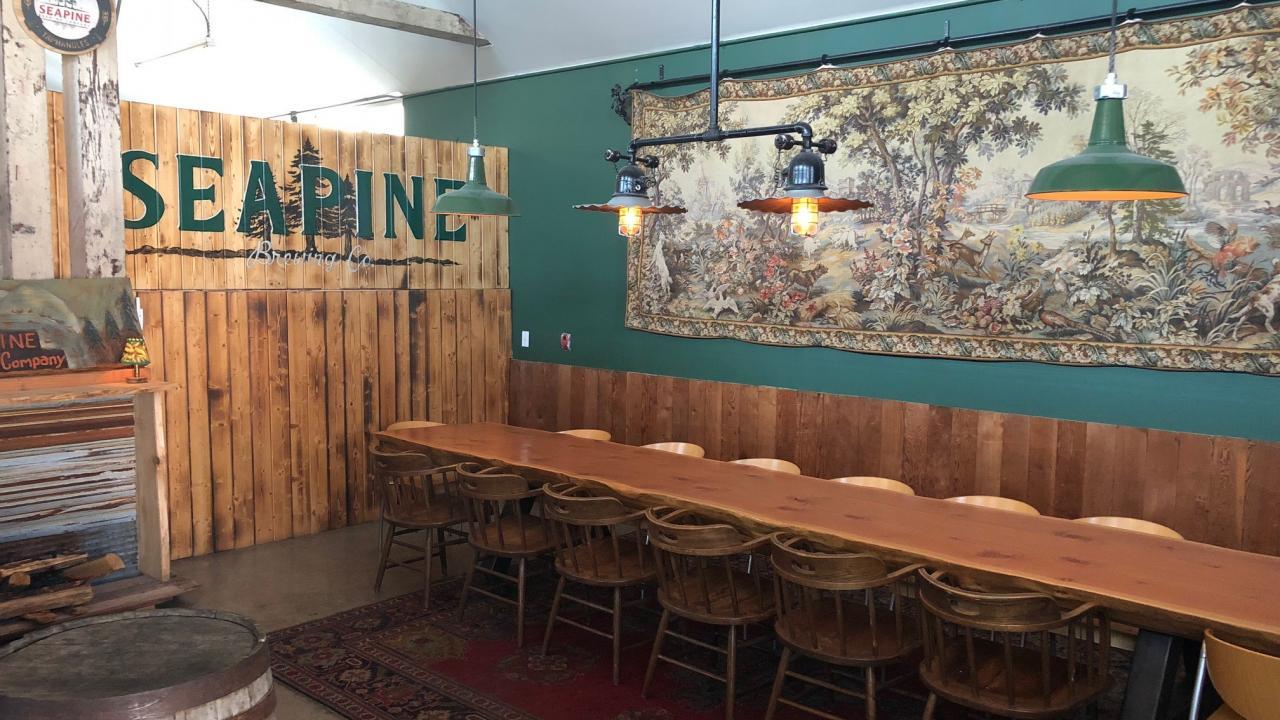 Location
Seapine Brewing Company, 2959 Utah Ave S, Seattle, WA 98134
Join fellow UC Davis Alumni in Seattle for an afternoon at Seapine Brewing Company, an Aggie owned and operated brewery, to celebrate Picnic Day!

Tour the brewery, meet fellow Aggies and get a look at how Seattle Magazine's 2018 Brewery of the Year is 100% Aggie!

Your $5 CAAA Member or $7 CAAA Non-Member pricing will get you event access and appetizers. Drinks are available for purchase. 
Tags