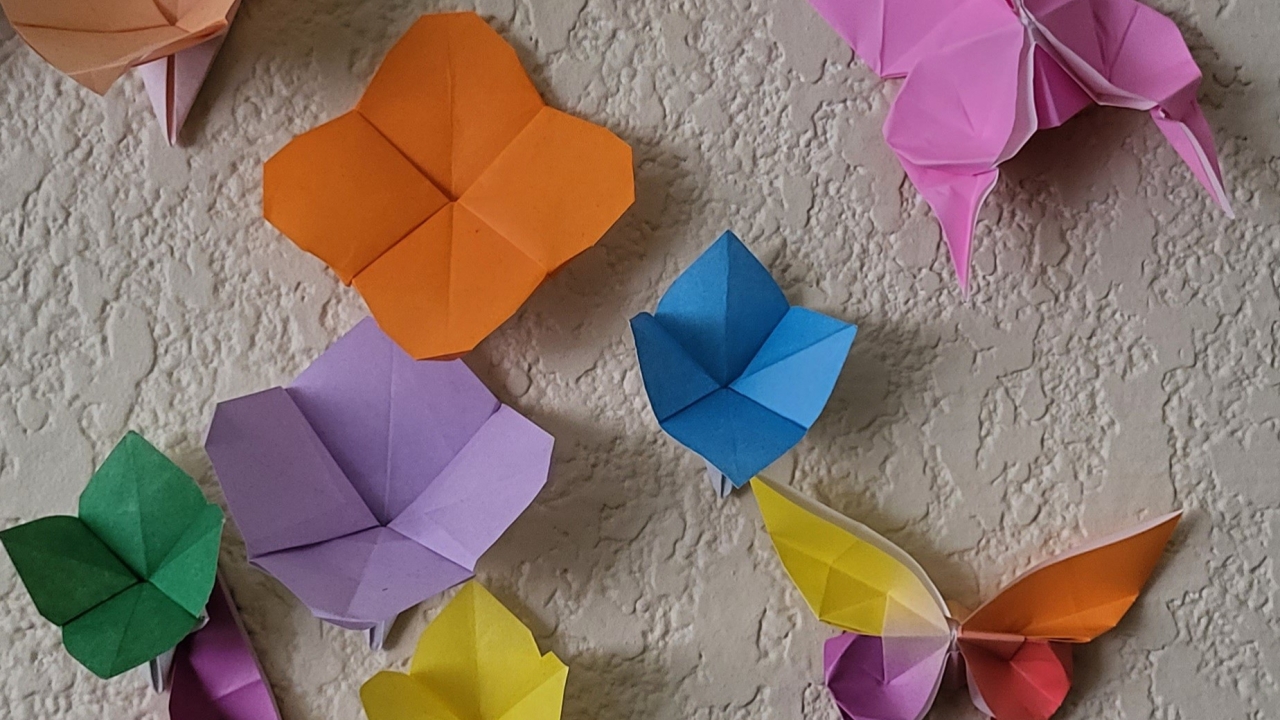 Join Sacramento Network Leader, Nancy Wong & Active Aggies Network Leader, Ginger Welsh for this virtual session.
Spring is here and it's time to warm up by adding a pop of color to your decor. We will be making paper butterflies and flowers with level of expertise ranging from beginner to intermediate. Participation is not required! We welcome those who would simply like to watch and learn.
Supplies Needed:
Any origami paper, of any size, will do. At least 20 sheets will be needed if you choose to complete all designs.
Event Category
Tags