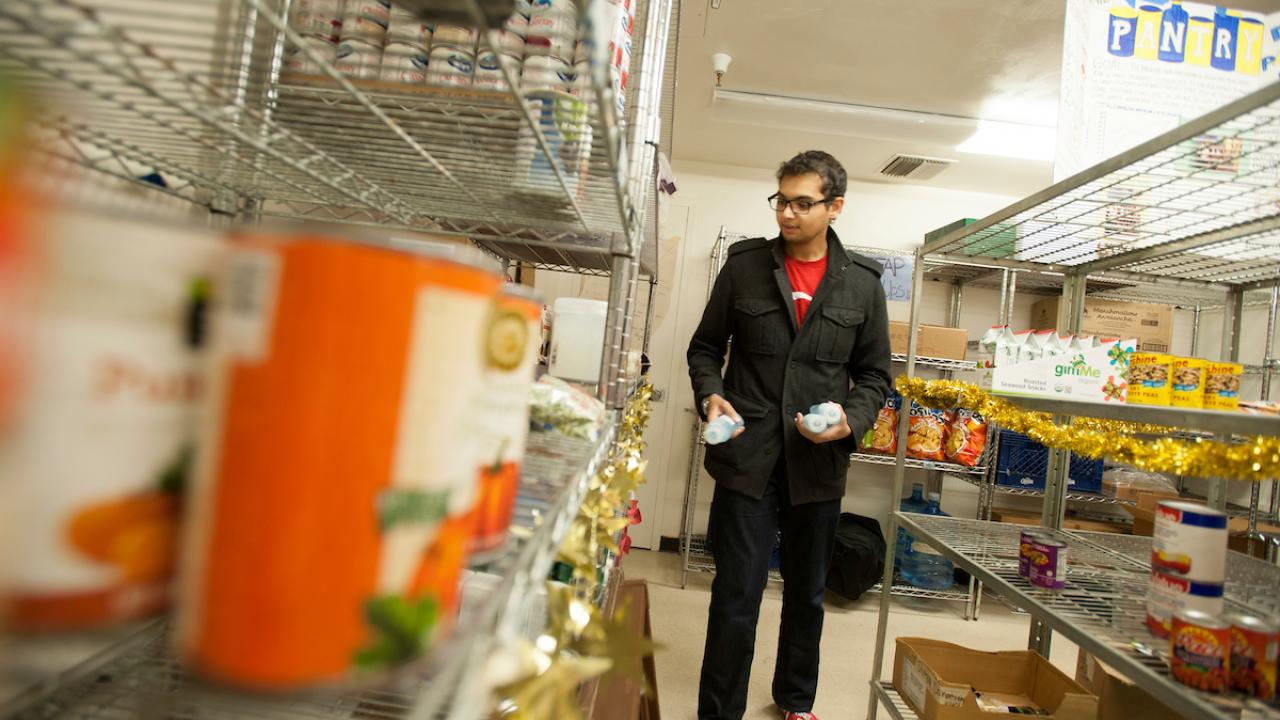 UC Davis is leading the way when it comes to combating COVID-19. Are you looking for safe ways to help your fellow community members during this time? Here are a few ways for you to help out:
 
•    The UC Davis Health website provides a list of donation opportunities such as PPE, blood, and financial support. They even accept donations by mail so you can stay safe at home!
•    The Aggie Compass remains open at this time and would greatly appreciate a variety of donations including masks. Check out their website for more information.
•    The ASUCD Pantry makes many assistance programs available for students, and your continued support will ensure those who need extra help during this time are able to get it.
•    Give a monetary donations to The Pantry.
•    Here are quick and easy instructions for making masks that you can donate to the resources above. Personal protective equipment is essential to prevent the spread of illness so stay safe everyone!
Tags