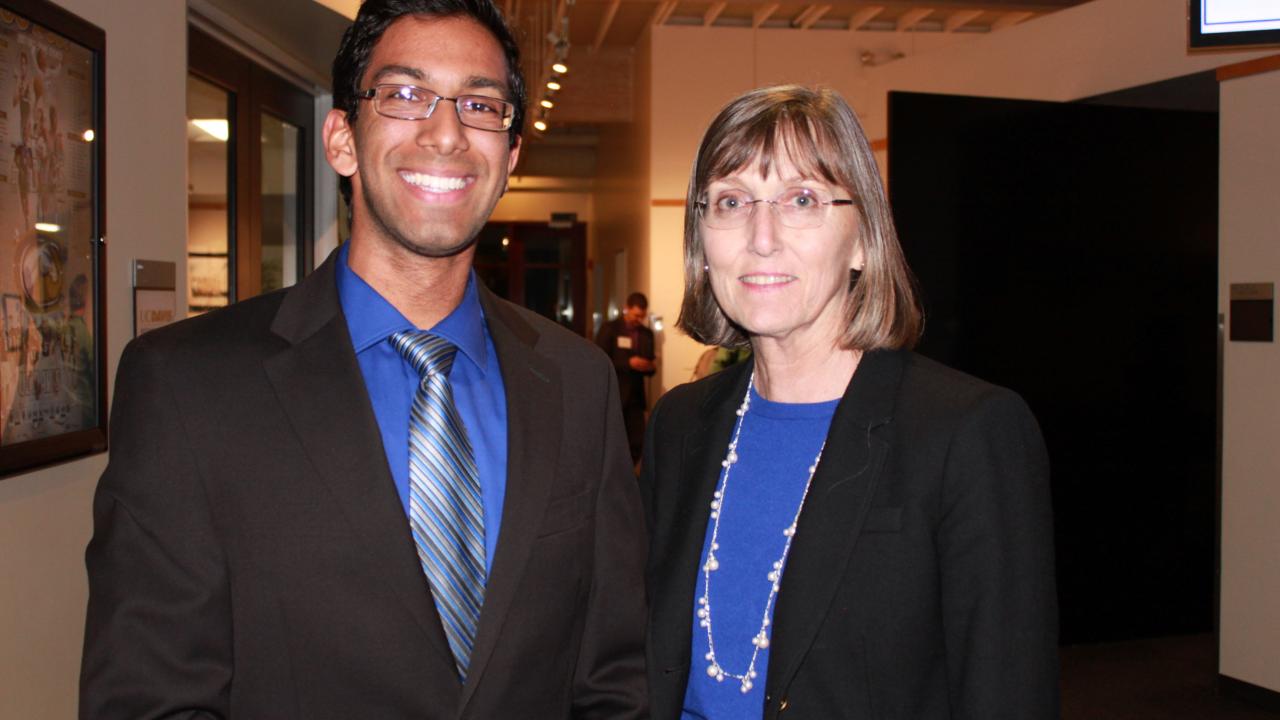 Location
Walter A. Buehler Alumni Center

Students and alumni are invited to join us for one of the Student Alumni Association's signature events, Student-Alumni Mentoring Night. This event provides alumni and students the opportunity to enjoy a networking reception then merge into a sit down speed networking event where they can discuss interview tips, review resumes and hear from distinguished alumni about their professional successes. Students from ALL MAJORS are invited to attend and learn from some of the best in the business! 
Spring Student-Alumni Mentoring Night
Wednesday, April 24
5:30 – 7:45 p.m.
Buehler Alumni Center, UC Davis (map)

Event will proceed as follows:
5:30 – 6 p.m. Alumni Only Reception
5:30 – 6 p.m. Students LinkedIn Photos
6 – 6:30 p.m. Reception for all
6:30 – 7:45 p.m. Speed networking

Although this event is free to attend, we appreciate your registration in advance. Both students and alumni can register by clicking the link above. Registration will be available through April 22.
Parking - parking will be provided for alumni that participate. You may pick up your permit upon arrival in front of the building starting at 5 p.m. Parking will be available in the Gateway Parking Structure.

Questions? Email us or call (530) 752-0286.
Tags