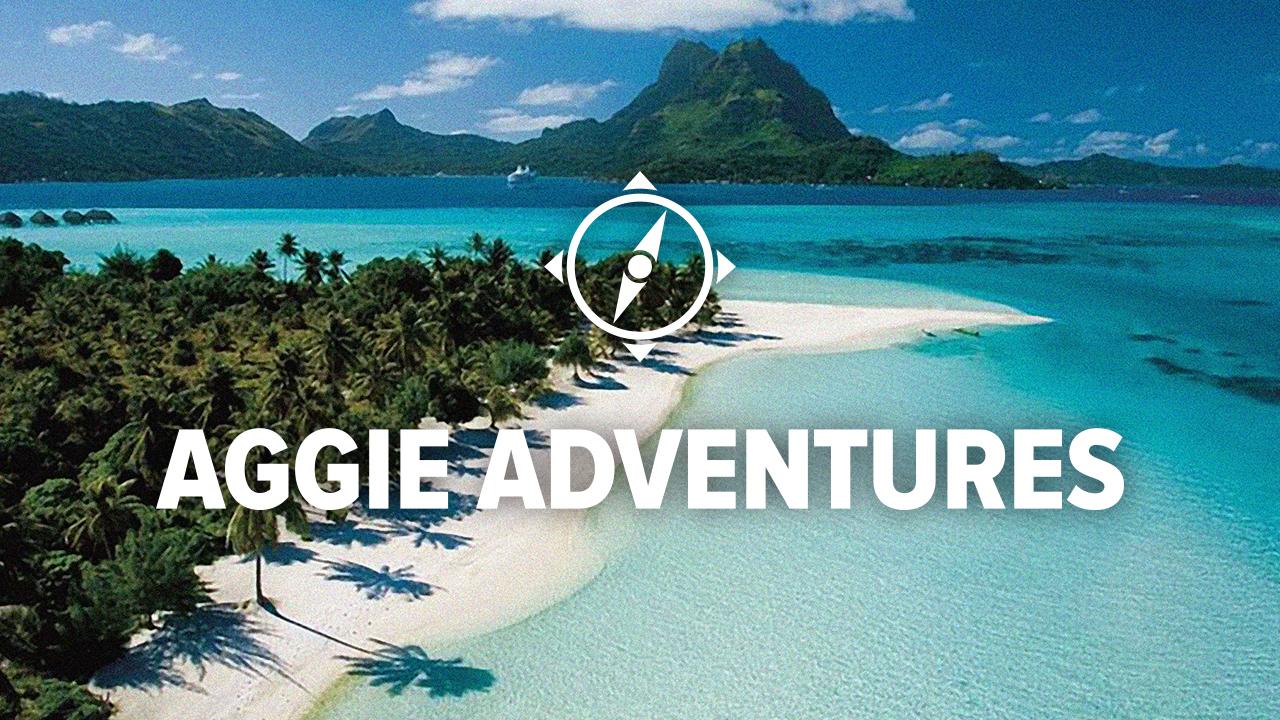 Experience the Society Islands under the billowing white sails of an elegant yacht.
Take in the signature views of Mt. Otemanu and Mt. Pahia, Bora Bora's trademark conical peaks which soar 2300 feet above forested foothills, ancient cave formations and archaeological relics. Indulge in the immaculate beaches, turquoise lagoons and abundant greenery gracing the Society Islands. 
Visit the glittering ring of tiny motus with white sand beaches surrounding the seldom-visited island of Taha'a, the quintessence of idyll and serenity awash with the soothing aroma of vanilla wafting from secluded plantations.
Price: from $6,995 (airfare included from LAX)
Tags