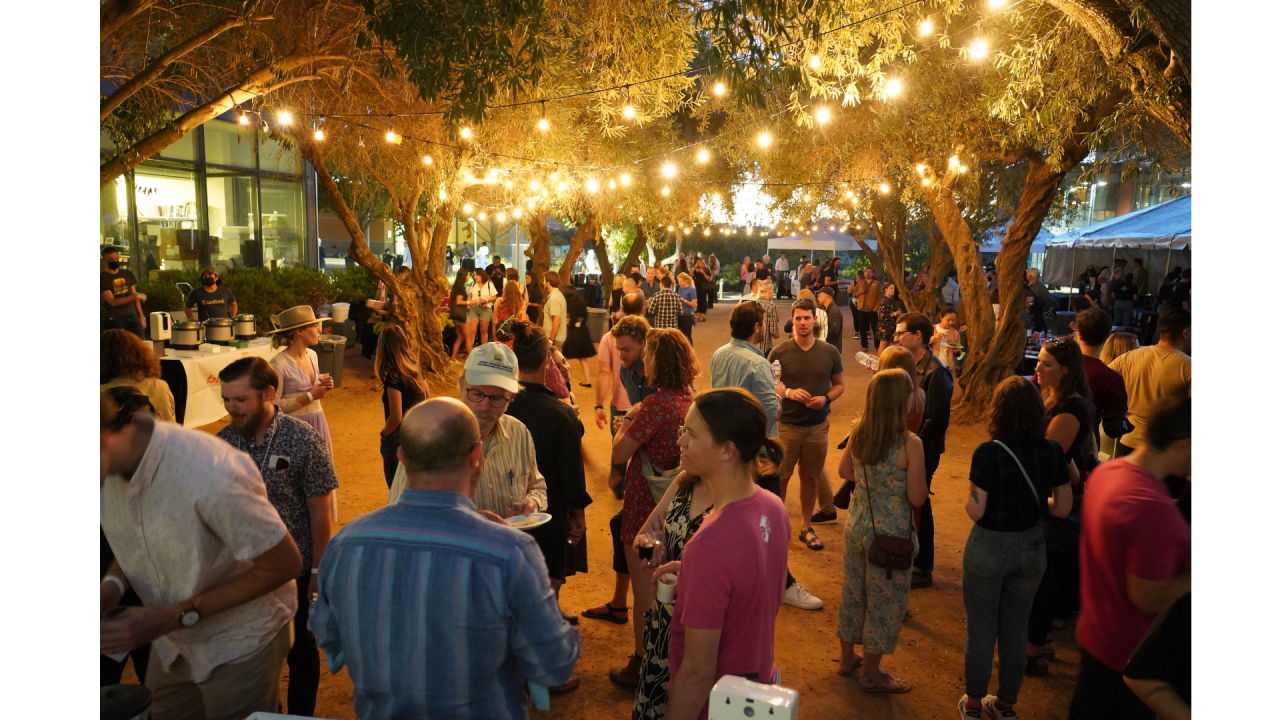 Location
392 Old Davis Rd, Davis, CA 95616
Sorry, this event is sold out.
Boasting an array of local and regional wineries, breweries, eateries and live music, TASTE is the Robert Mondavi Institute's annual fundraising event. Robert and Margrit Mondavi believed that great wine, music and art enhance our quality of life—TASTE celebrates all three!
This year, we will host under the beautiful trees of the olive grove and sycamore grove that lay at the heart of the Institute. The expansion increases the space for guests and food and beverage providers to accommodate safe distancing. Prices: $45 general, $35 staff/faculty, $25 student. Must be 21 years of age or older to attend.
Event Category
Tags