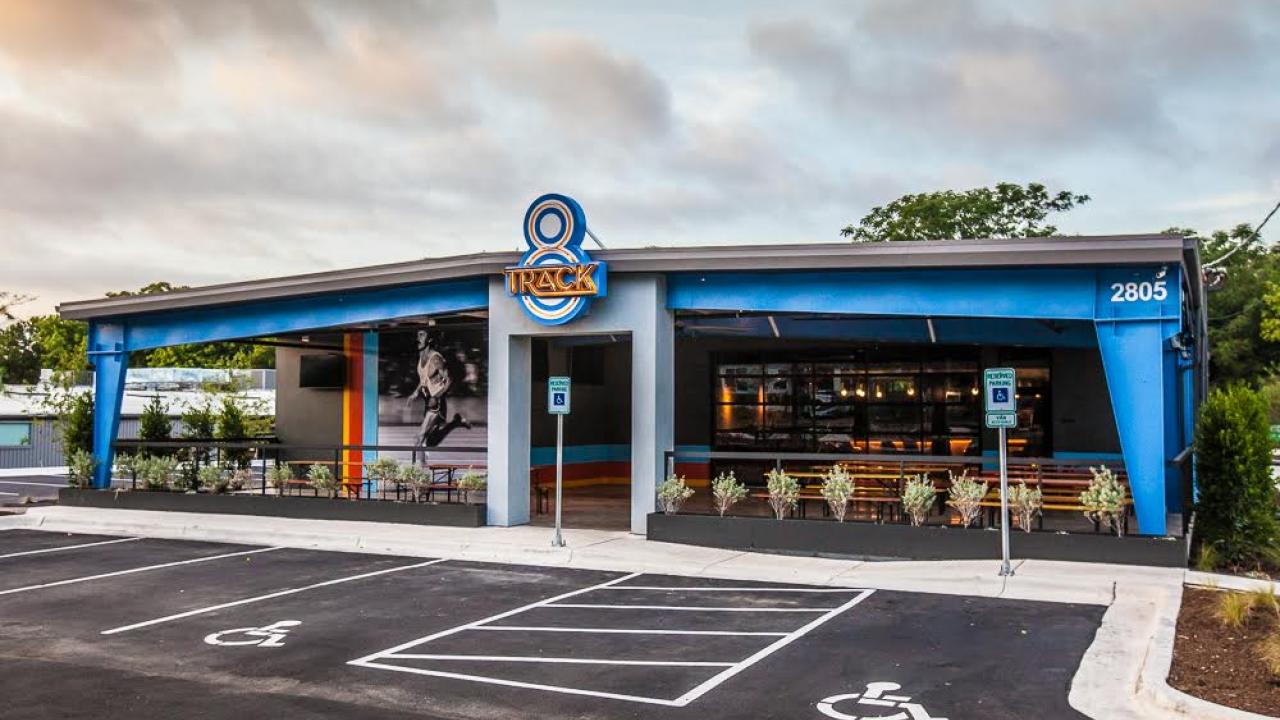 Location
8 Track Austin, 2805 Manor Rd, Austin, TX 78722
Join fellow Aggie alums for an evening of appetizers, drinks, and networking at 8 Track Austin!
Bring your business cards, grab a bite and a drink, and be ready to not only reminisce about all the good times back at Davis, but to chat about your current personal and professional endeavors!
$18 for CAAA members and $20 for non-members will cover appetizers and one drink at 8 Track.
For more on 8 Track, check out their website here: https://8trackaustin.com/
Tags