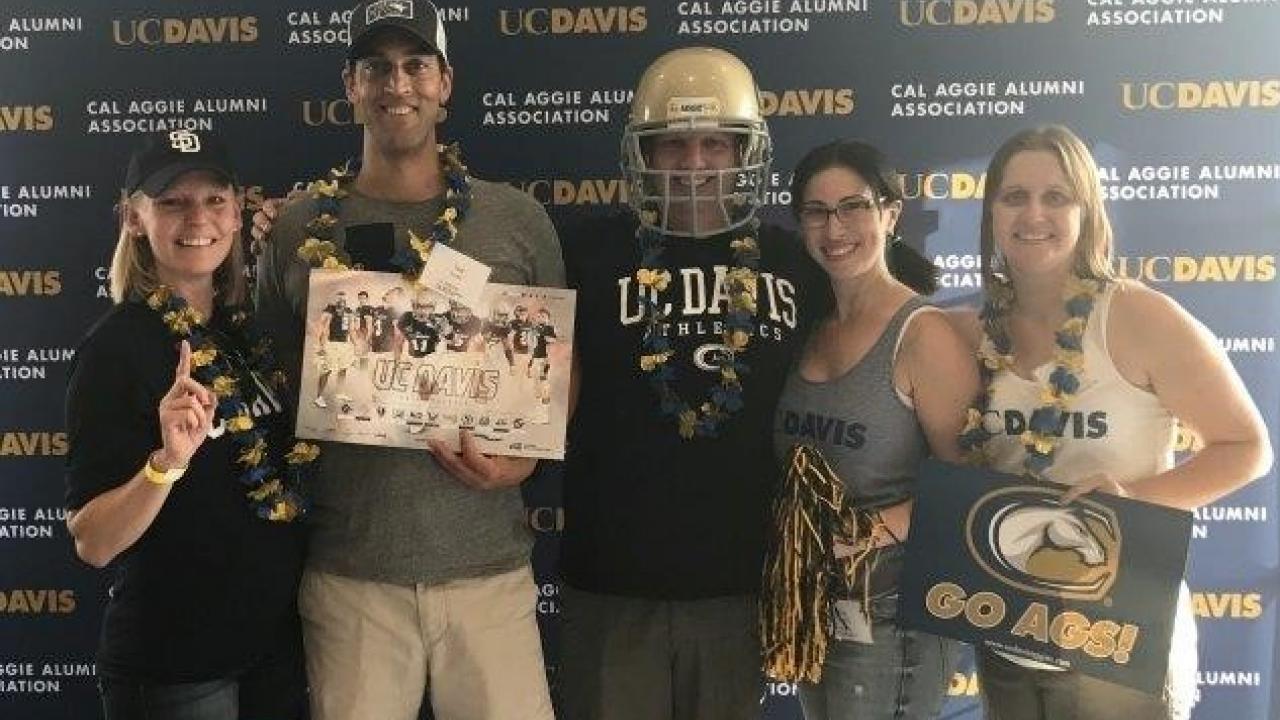 Location
Woodstock's - 1221 Garnet Ave, San Diego, CA 92109
Join fellow Aggies and friends at Woodstock's in San Diego as we watch and cheer on the UC Davis Football team as they take on Stanford on Saturday, September 15. There will be 15% off food and beverages.  
UC Davis Football Watch Party
Saturday, September 15
11 a.m. - Woodstock's will open and Kick-off
No host
Woodstock's
1221 Garnet Ave
San Diego, CA 92109
To RSVP, please click here.
If you have any questions about the watch party, please contact Heather Sullivan or Ted Tardif.
Tags