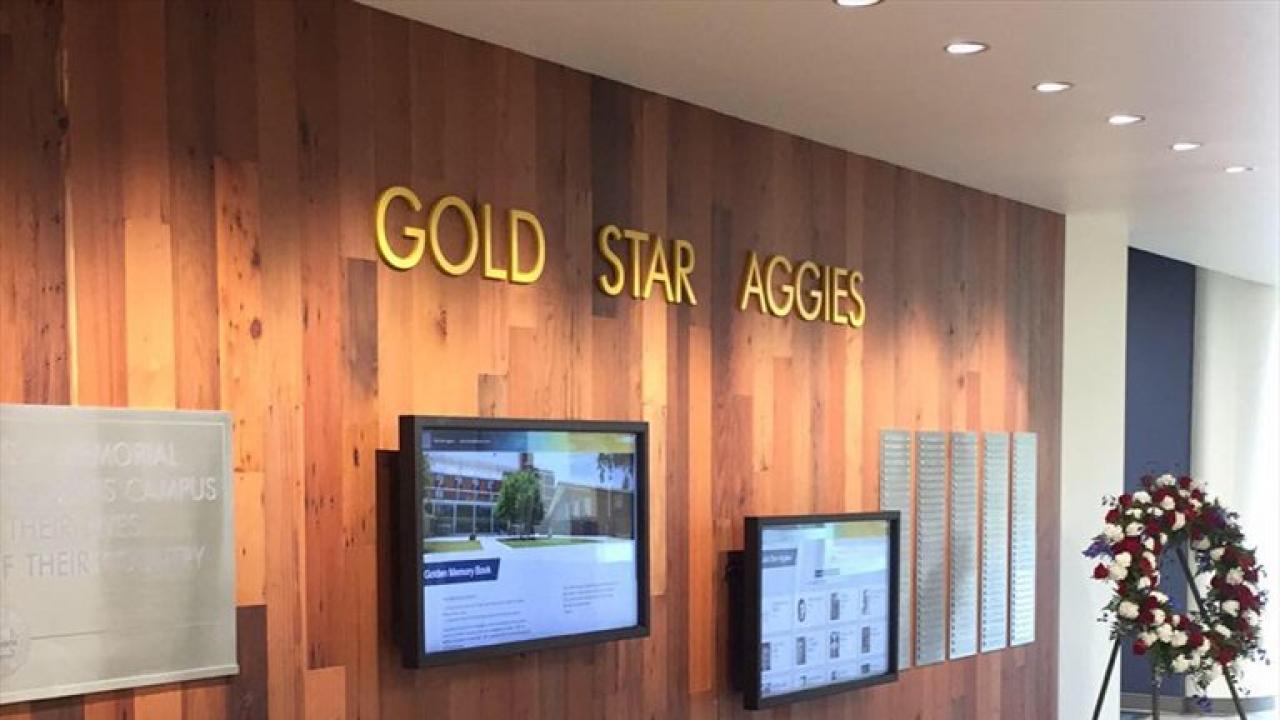 Location
MU North Courtyard, 1 Shields Ave Davis, CA 95616
In 1955, the UC Davis Memorial Union was funded and constructed through grants from the University of California Board of Regents, as well as contributions from students and alumni in memory of students and alumni who lost their lives in military service from World War I to World War II. This spring, The Memorial Union Renewal Project will be completed bringing the Veterans Success Center (VSC) onto the second floor of the Memorial Union as the first dedicated space for military-affiliated students on campus. Additionally, a beautiful Gold Star Aggie wall was incorporated into the renovations to recognize students and alumni to whom the Memorial Union is dedicated.
Please join us for our annual ceremony in honor and remembrance of our UC Davis students and alumni who gave their lives in military service.
Jacob C. Smith '03 will serve as the Keynote speaker. He served four tours in Afghanistan with U.S. Army Special Operations and received two Bronze Star medals.  A star for Capt. Sean Elliott '09 will be added to the wall as well this year. He served in the Marine Corps.
Tags