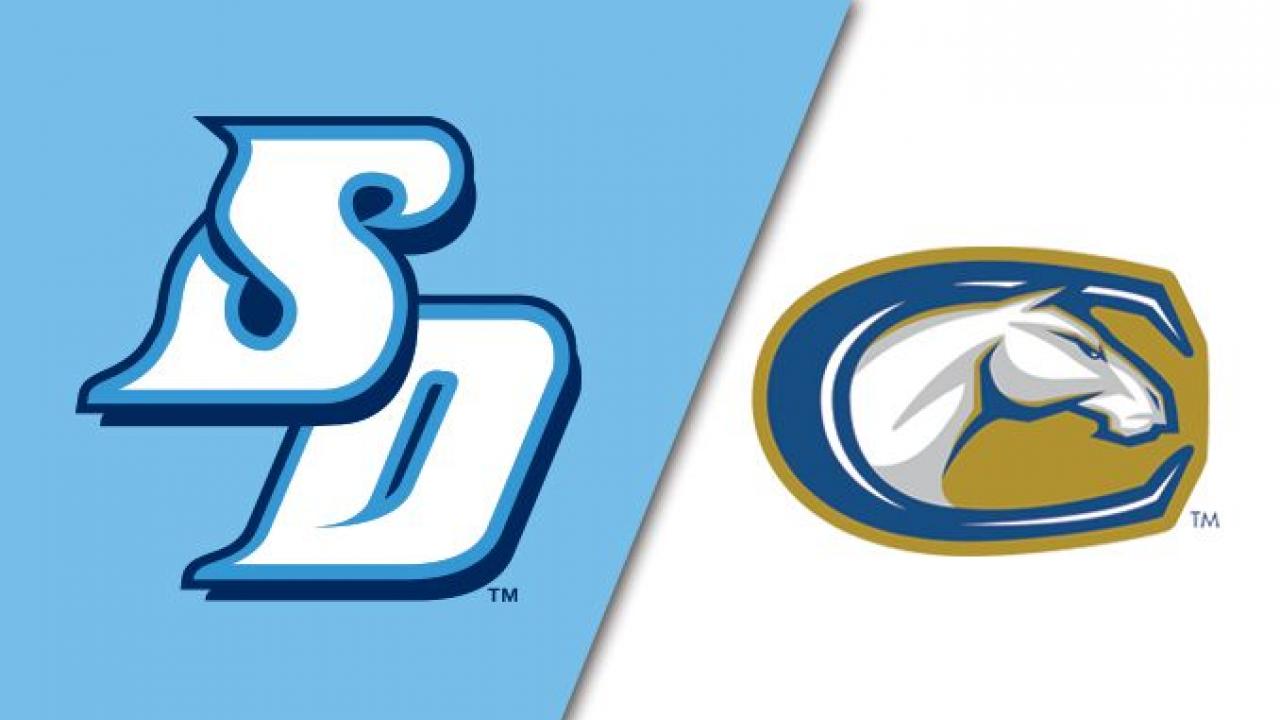 Location
Jenny Craig Pavilion, 5998 Alcala Park, San Diego, CA 92110
This event is currently sold out. We are looking into purchasing additional tickets based on demand. Please email our Alumni Leaders, Donny or Heather, if you are interested in joining (include the number of tickets you would like to purchase). We will let you know when tickets in our section become available.
Come cheer on the UC Davis men's basketball team as they play the USD Toreros on Sat. Dec. 14 in San Diego at Jenny Craig Pavilion.
Doors open: 6pm
Game Starts: 7pm
Get here early at 6pm to watch warm-ups for the opportunity to meet UC Davis Men's Basketball Head Coach, Jim Les! 
Member: $15
Non-member: $17
About the event: 
Coach Les will come by and say hi with a photo op at before the game, but there will be ample time to grab food and drinks before the game starts at 7pm. We have 20 reserved seats on the sideline and hope alums, parents/friends of alums and current students can join us! We will be sitting in Section 8, rows 10 and 11. Tickets will be delivered electronically to the email address provided when you purchase your tickets. Our seats are valued at $20 a ticket (plus fees!) so book with us and get a discount for being an Aggie Fan. Go AGS!!!
For questions, contact Heather Sullivan '07  & Donny Munshower '99
Tags