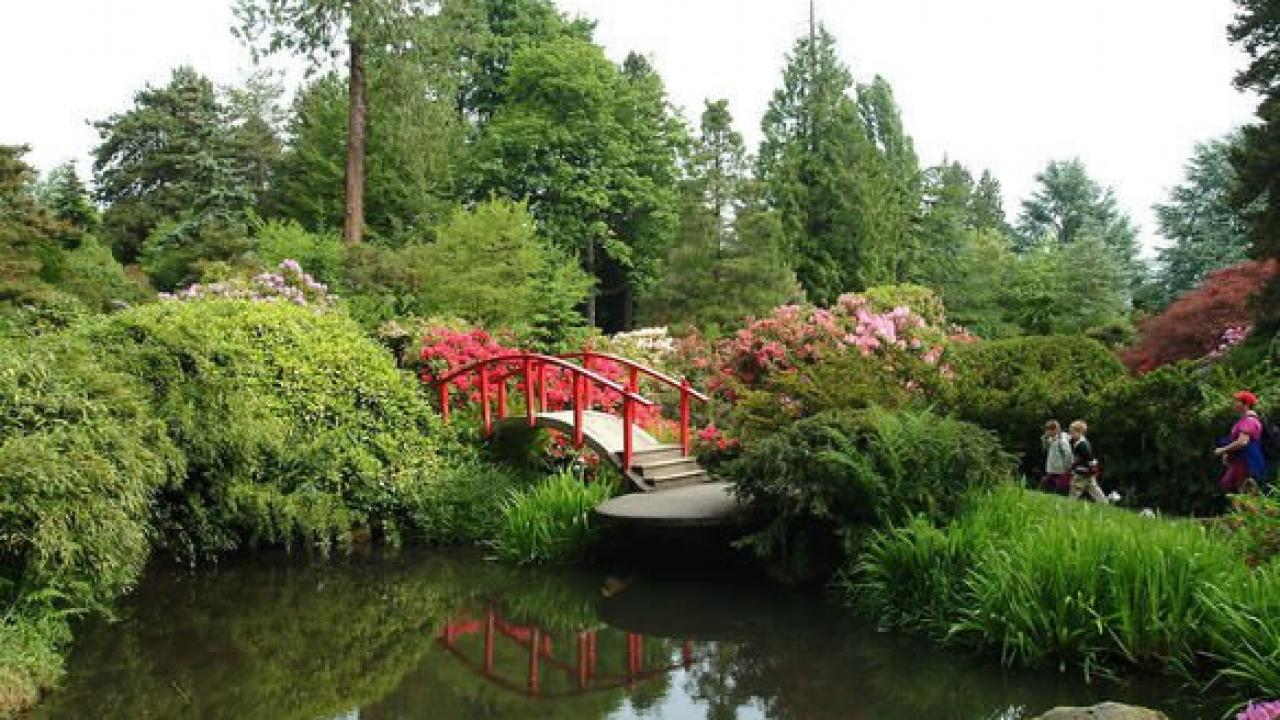 Location
Kubota Gardens 9600 Renton Avenue South Seattle, WA 98118
Join the UC Davis Seattle Alumni for our first volunteer event of 2018!

We will be volunteering with EarthCorps, the Green Seattle Partnership and Seattle Parks & Recreation, as we work to restore the urban forest around Kubota Garden. Located in the Rainier Beach Neighborhood in SE Seattle, Kubota Garden is an American-Japanese Garden designed and built by Mr. Fujitaro Kubota. Today, the Gardens are owned by the City of Seattle and maintained by the Seattle Parks Department.

EarthCorps supplies gloves, tools, water and snack bars. They will teach you everything you need to know about tool use, safety, forest health, and the importance of the work you will be doing. No experience necessary, just come ready to learn something new! Be sure to sign in at registration when you arrive.
Tags