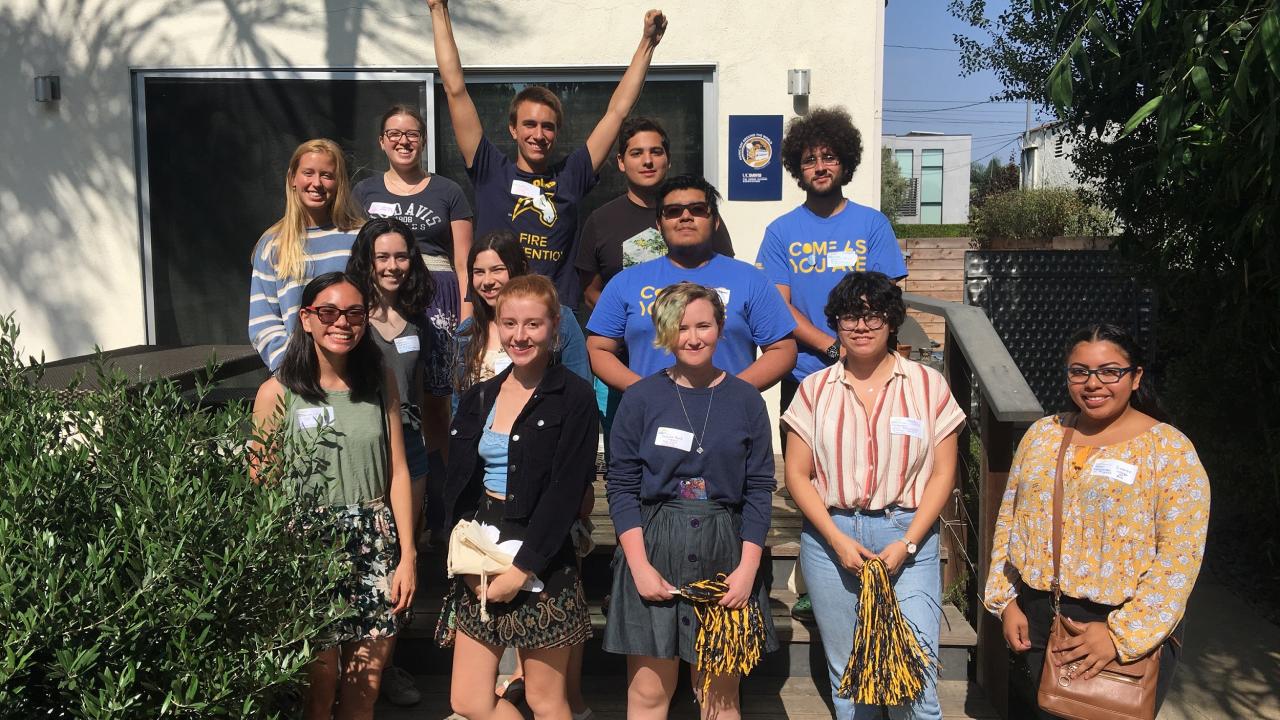 We are happy to announced a second San Diego Student Send-Off will take place. This event provides a way to welcome our newly admitted students, their families share their UC Davis experiences. 
Second San Diego Student Send-Off
Saturday September 7, 2019
Time: 2-4 p.m.
We encourage you to register here, as space is limited. Upon registering you will receive a confirmation. Approximately one week prior to the event, the event address will be sent to registered attendees via email.
Questions? Contact CAAA at alumni@ucdavis.edu or parentprograms@ucdavis.edu
We look forward to seeing you this coming September!