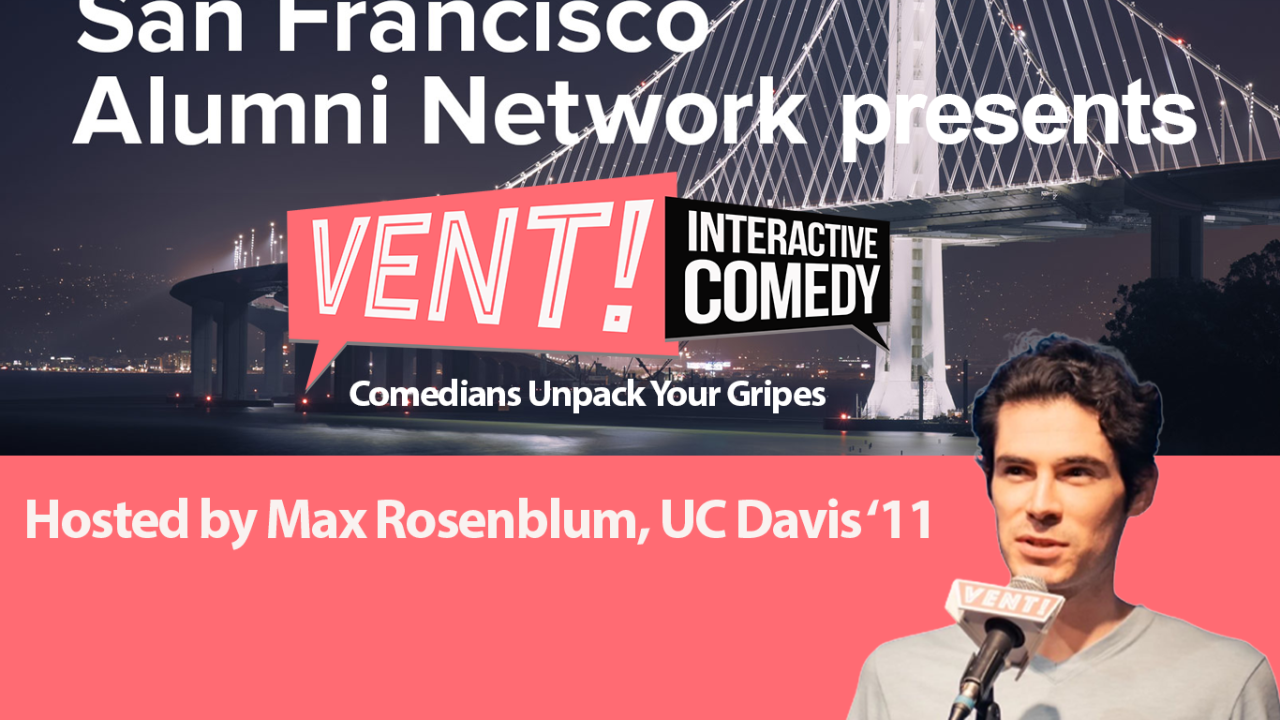 Get ready to air your gripes, grievances, rants, and raves, then watch a panel of hilarious comedians discuss your issues. The rest of the world might not care about your meaningless problems, but we do!
Created and produced by Max Rosenblum Class of '11, comedian and writer in the Bay Area.
When: Thursday February 9th, 7:00 PM - 8:30 PM PST - Hang around after the show for a special meet and greet with Max!
Where: PianoFight, 144 Taylor St, San Francisco, CA 94102
Tickets start at only $10!
Event Category
Tags