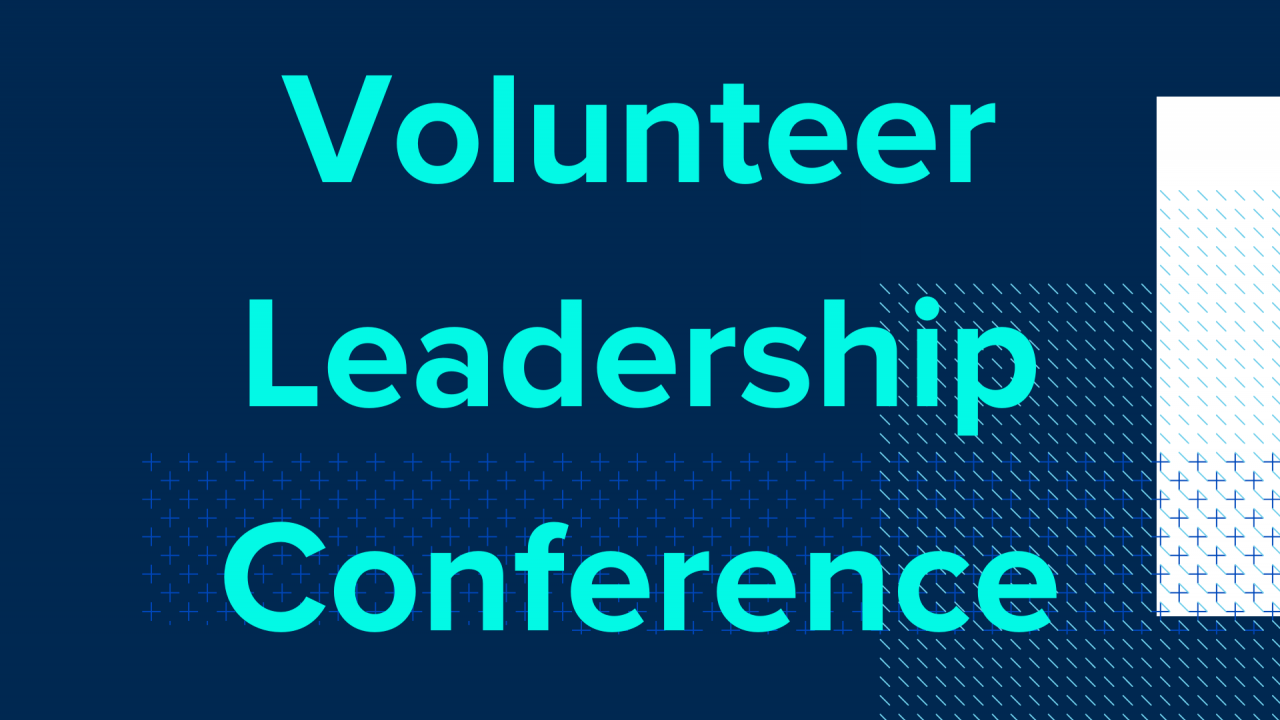 Volunteer Leadership Conference is going virtual. This February we are bringing you a series of workshops facilitated by CAAA staff, UC Davis staff, and (hopefully) you! Even though we can't gather together in-person, you can still take in all the reconnecting and learning online. The conference will take place over the month of February and will be a great opportunity to continue preparing for the network plan, which goes into full effect starting June 2021. Be sure to attend the closing session on Friday, February 26 to hear from Chancellor Gary S. May.
Schedule
The Happy and Healthy Volunteer: Reducing Burnout by Bolstering a Community of Wellness Among Network Leaders
Date and Time: Wednesday, February 10, 12pm-1pm Pacific
Presenters: Theresa Pak, Nursing Manager at UC Davis Health, Paul David Terry, Assistant Director at CAAA
Session: Volunteering is just one of many roles you have and balancing it all can be difficult. Attend this session to learn self-care strategies and how to reduce burnout.
Leadership Skills
Date and Time: Friday, February 12, 12pm-1pm Pacific
Presenters: Center for Leadership Learning
Session: Being an alumni volunteer is more than just being an event planner. At this session, the Center for Leadership Learning will help us refine our leadership skills.
Alumni Networking
Date and Time: Wednesday, February 17, 12pm-1pm Pacific
Session: Breakout rooms for alumni volunteers to network with each other and share tips and ideas.
Connecting Volunteering to your Career
Date and Time: Friday, February 19, 12pm-1pm Pacific
Presenters: Internship and Career Center
Session: Get the latest tips on how to leverage your volunteer work in professional settings.
Alumni Presentation
Date and Time: Wednesday, February 24, 12pm-1pm Pacific
Deadline to Apply to Present: January 15
Presenters: Alumni volunteers facilitating a presentation based on their experience as a volunteer.
Session: Learn from your fellow alumni volunteers during these short presentations. Get practical advice to make your time as a volunteer easier and successful.
Closing and Connecting to the Bigger Picture
Date and Time: Friday, February 26, 12pm-1pm Pacific
Presenter: CAAA Staff and Chancellor May
Session: Join us for this special closing session. During this unique opportunity for alumni volunteers, Chancellor May will talk about the important role alumni volunteers play for UC Davis and provide campus updates. Afterwards, we will spend time strategizing for the rest of the year.
Volunteers will break out into smaller groups based on their affiliation after the Chancellor's remarks.