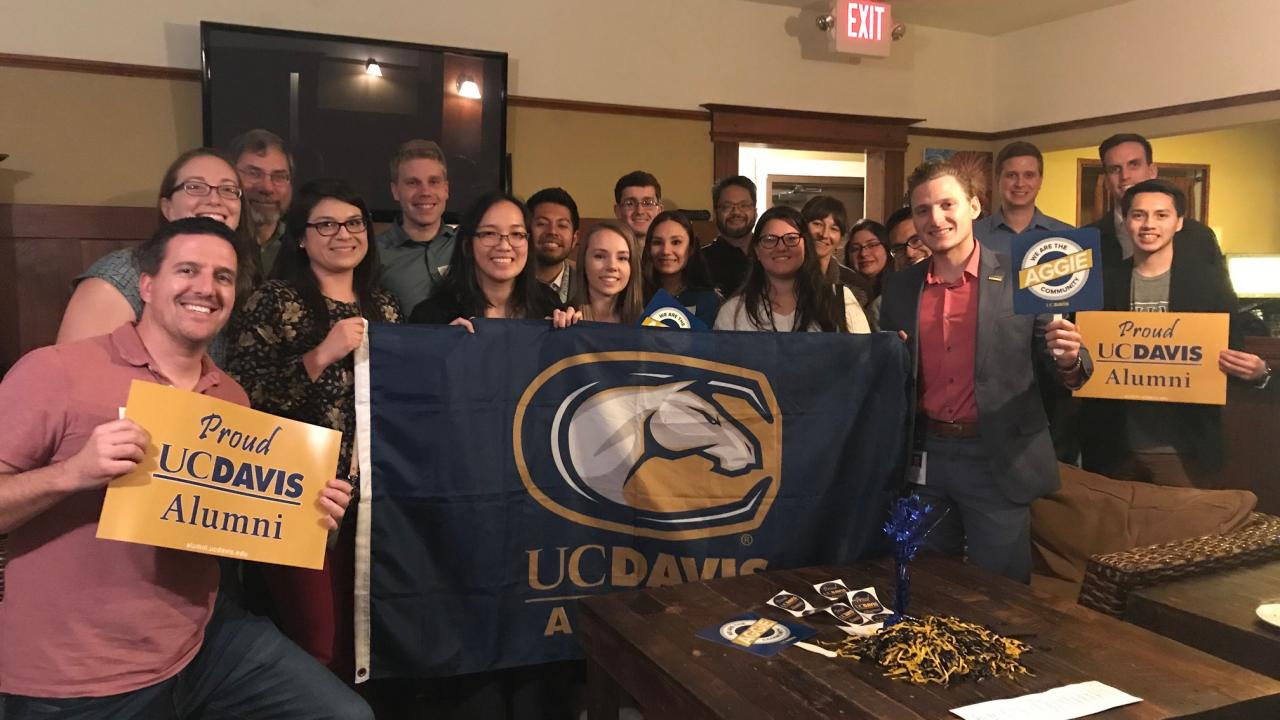 Location
Insight Coffee - Fremont Cafe, 1615 16th Street, Sacramento, CA 95814
Join the Sacramento Aggies on a Saturday morning to discuss plans for the network in 2019. If you're interested in getting more involved in our growing network at any level, please consider joining us on February 23. All you need to bring is yourself and your ideas! Roughly the first hour will consist of a more formal discussion, while the second hour will be a more informal mixer and meet and greet.
Saturday, February 23
10:30-11:30 a.m. - Planning and Information Session
11:30 a.m. - 12:30 p.m. - Mixer and meet and greet
Insight Coffee - Fremont Cafe
1615 16th Street
Sacramento, CA 95814
Please RSVP by Friday, February 22 at 12 noon. Online registration has now closed.
Tags