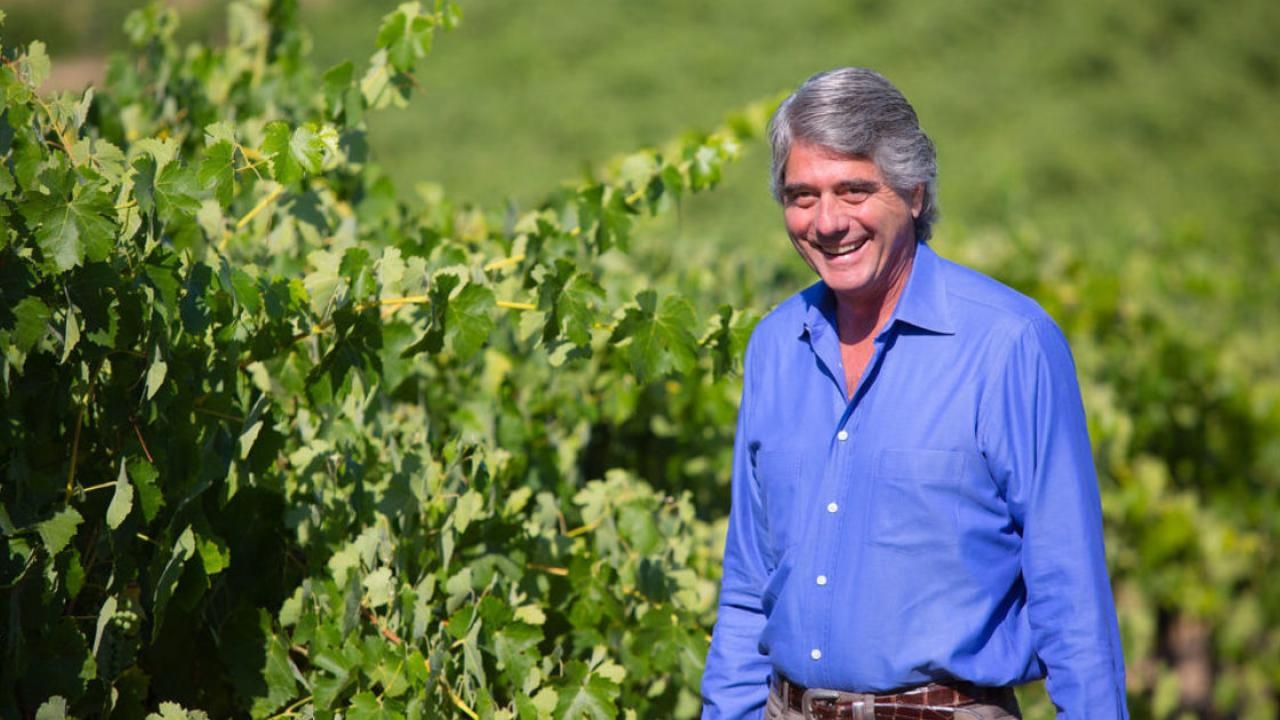 Location
392 Old Davis Road, Davis, CA 95616
This event is part of the Walt Klenz Wine Business Speakers series, which brings leading figures in the domestic and international wine business to the institute for evenings of talks, insights, and unique perspectives about the wine industry. This event is hosted both in-person and virtually. 
Sustainable Sourcing and Scaling in the Wine Industry:
O'Neill Vintners & Distillers is the tenth largest winery in the US. They control every part of the wine, from grape to bottle. Founder and CEO Jeff O'Neill is an industry leader and innovator focused on sustainability, sourcing, and scalability while meeting consumer demands for quality and value. Listen as he shares insights into creating wine labels, national brands, and their cutting-edge sustainability.
If you have questions about this event, please email: rmievents@ucdavis.edu.
Event Category
Tags