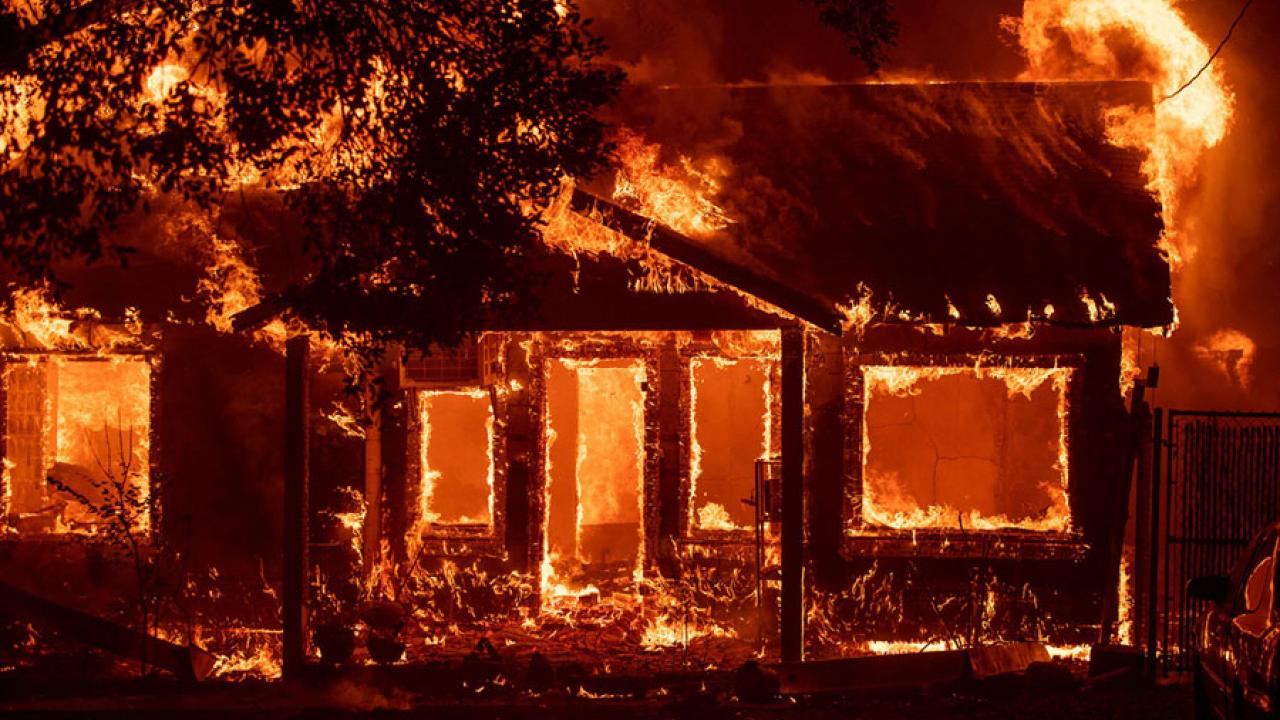 Location
Exiles Bar D.C., 1610 U St, Washington, D.C. 20009
Join your fellow UC alumni for happy hour to support California fire victims. Recent fires ravaged through Northern and Southern California resulting in lost homes and at least 89 confirmed deaths. The Butte County Camp Fire in particular has been designated the most destructive in history with 13,972 homes lost. Join alumni from all 10 campuses for this opportunity to give back.

Your donation of $10 at the bar will go toward fire victims support services AND you'll receive a glass of Sierra Nevada (while supplies last). Happy Hour Specials include House Beer and Wine as well as select appetizers. Please RSVP at https://www.eventbrite.com/e/all-uc-happy-hour-to-support-ca-fire-victims-tickets-53958447168?ref=estw

All proceeds will go to the California Community Foundation Wildfire Relief Fund. The organization is waiving donation fees, and the entirety of donations will make their way to victims. Direct donations can be made at https://connect.calfund.org/give/wildfirerelief

Please pass this event along to your friends.
Tags