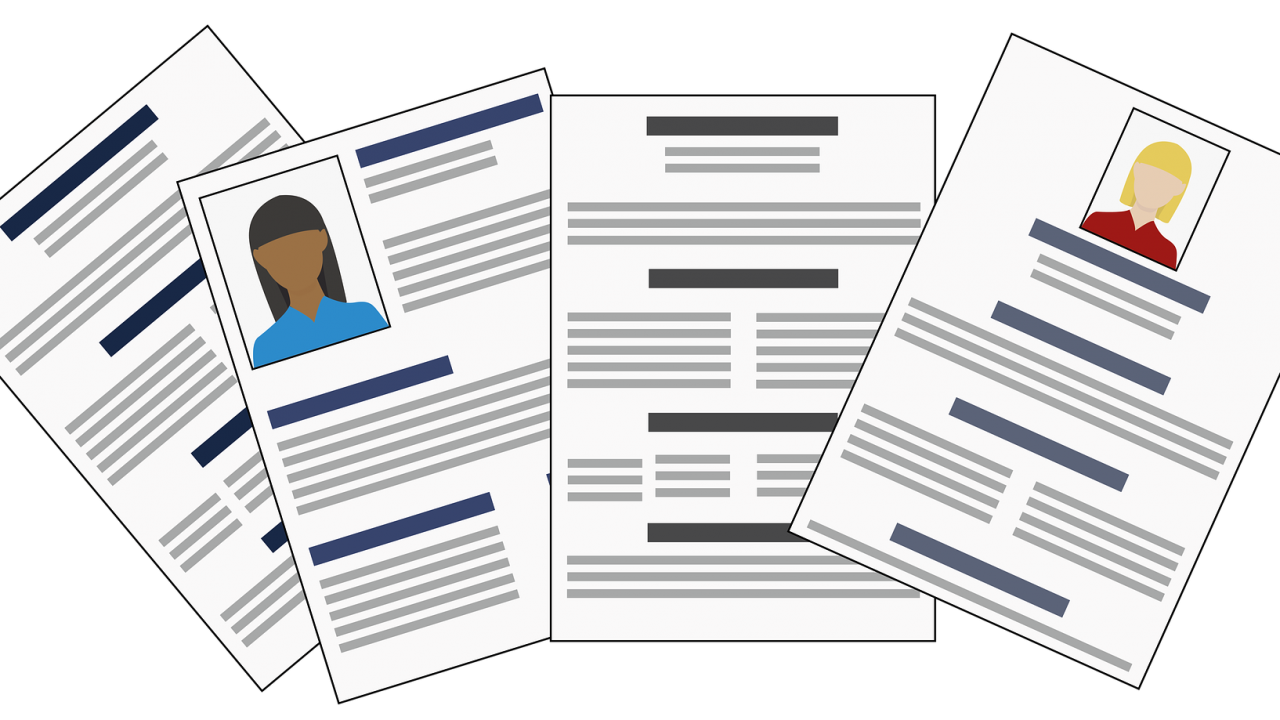 The Cal Aggie Alumni Association is excited to partner with CS Advising to bring you this webinar.
Keeping your resume up-to-date when you are busy can often be the last thing on your mind. Not to worry! CS Advising is here to help you identify the experience and skillsets you bring to the table, and get your resume ready to send out at a moment's notice. Attendees of this webinar will walk away with a strategy on:
Maximizing the resume sections that interest employers the most
Assessing and communicating their value in their current position
Creating a personal brand for their career
Date: July 17, 2019
Time: 12:00pm - 1:00pm (PST)
Please be sure to register by July 15th for this amazing opportunity. Click here to secure your spot today!
The link for the webinar will be sent to all registrants the day before the webinar.
Tags