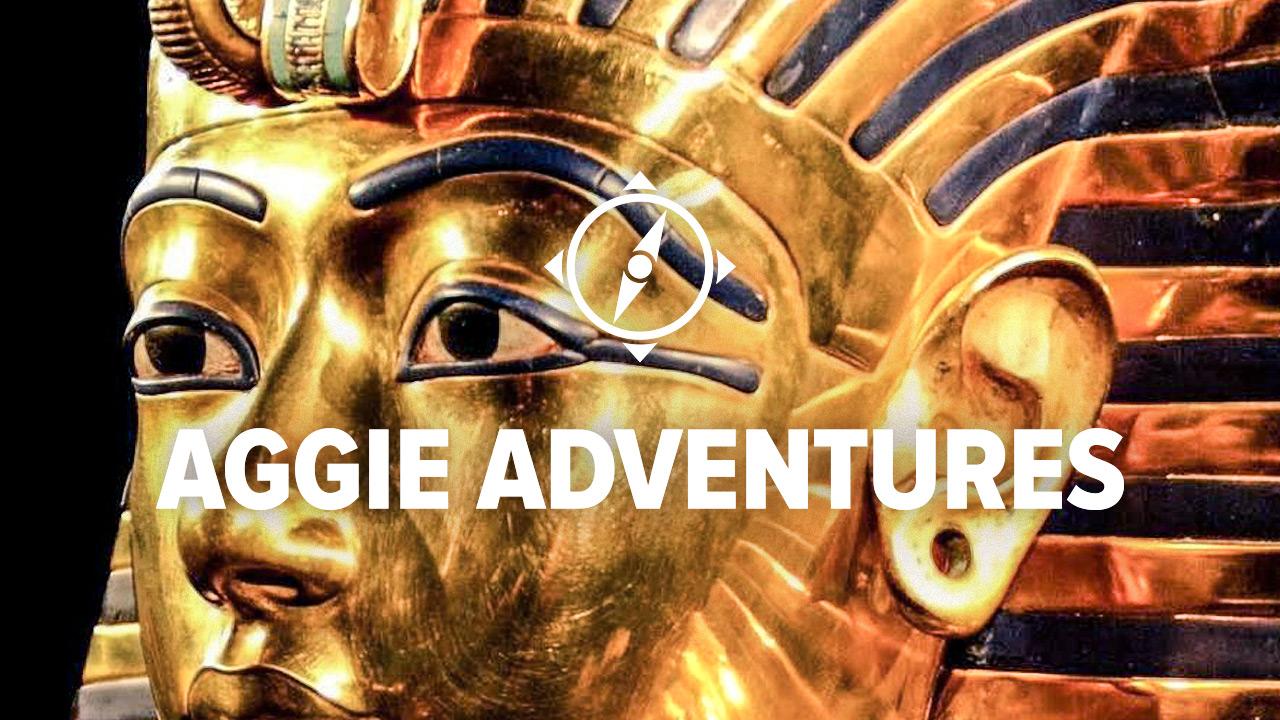 This trip has been postponed. More details to come soon!
Bring out the explorer in you and visit the land that gave birth to the first great civilization.
Hop on a luxury Nile cruise and visit the city of Edfu; discover the pharaonic temples in the Valley of the Kings, then see timeless treasures at the Egyptian Museum in Cairo.
Translate ancient stories told in the beautiful hieroglyphics that line the walls of ancient tombs and part-take in a traditional Galabiyah party. Make your childhood dreams come true this year and discover Egypt.
Age Group: 21 - 35 years old
Price: from $1,998
For inquiries call our Travel Partner, AESU: (800-638-7640)
Tags