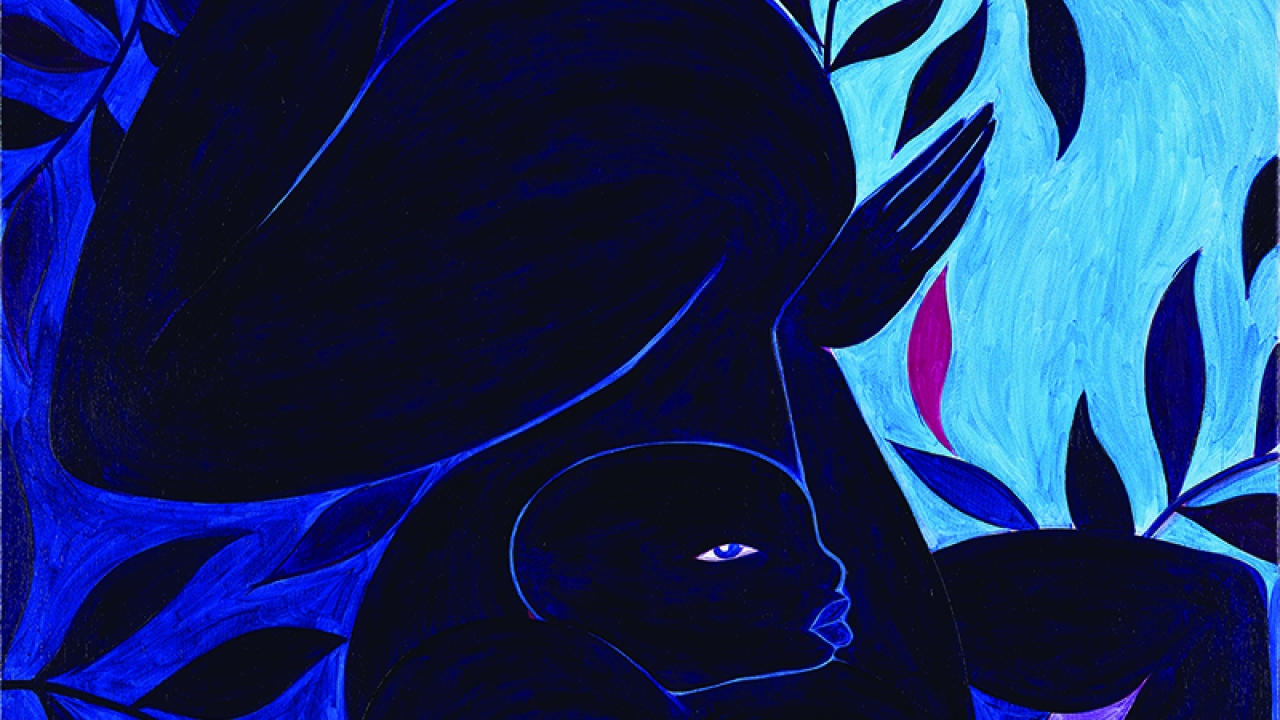 The museum is open from 11 a.m.-6 p.m. Thursday and Friday, and 10 a.m.-5 p.m. Saturday and Sunday.
Featuring 51 contemporary artworks across a variety of media spanning the last 35 years, this exhibition champions an emerging generation of artists of African descent whose work explores identity, politics and art history. The landmark traveling exhibition draws from the renowned private collection of Bernard I. Lumpkin and Carmine D. Boccuzzi.
Event sponsored by the Jan Shrem and Maria Manetti Shrem Museum of Art.
Tags