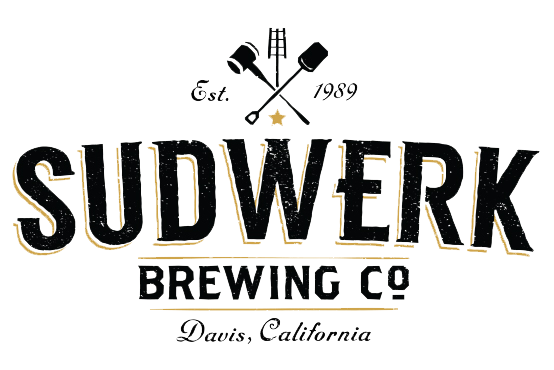 The newly renovated restaurant is open to enjoy delicious food and great beer once again!
 With a seasonal, local, and chef driven menu, the Sudwerk Restaurant brings our community together in a state-of-the-art space in Davis, CA. Enjoy dining in a working brewery, with our original copper kettles at the heart of our dining room. With a full craft cocktail bar and 48 taps highlighting the best of Sudwerk beer, and other local favorites, this is the place to come with friends to catch the big game, or just grab a brew after work.
Coming soon, our 3,500-square-foot beer garden will have an all-weather shade structure, along with misters, fire pits, and an entertainment stage.  
​Sudwerk Brewing Co. was founded in 1989 by two German descendants determined to share the high-quality, familiar taste of true German lagers. Since then, we have been relentlessly pushing the boundaries of traditional lager making for 30 years; pioneering the craft beer industry along the way. 
​
​Our beer making processes are rooted in traditional German brewing methods but blended with modern, West-Coast craft beer practices. We are not afraid of the time consuming and difficult nature of lagers but instead find it to be an exhilarating challenge. We showcase clean, crisp yeast character, powerful flavor-packed hop bombs, and beautiful malt backbones; all on a lager frame. This is not the dull can of lager beer you think you know.
Member Discount: 
Sudwerk will have an Aggie Night on the fourth Wednesday of every month. Members will have the opportunity to save 10% off food, beer and merchandise purchases for in person dining or takeout. Members can present their physical or digital membership card to receive the fourth Wednesday discount.
All members must be over the age of 21 with proof of ID to receive discount.
Access link was sent via email, if you did not receive it please email us at alumni@ucdavis.edu. 
If you are not a member, consider joining now!
Address
Sudwerk
2001 Second Street
Davis, CA
95618
United States