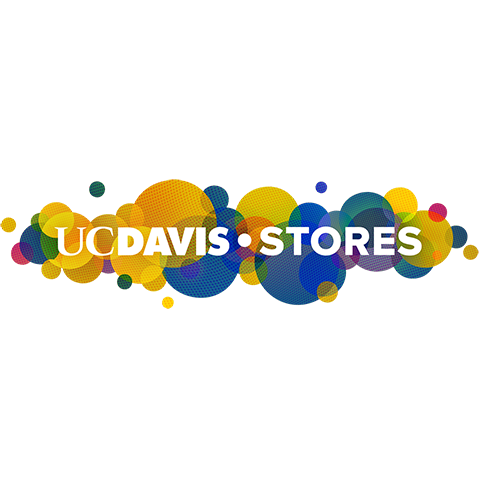 Your one stop shop for all of your Aggie gear! The UC Davis Stores is a full-service institutional store owned and operated by the University.
SAA, CAAA and APFA Discounts
10% off UC Davis imprinted gifts*, clothing and insignia office supplies. Exclusion applied**. 
Visit UC Davis Stores, in various locations on campus or at the downtown Davis location, and save when you present your CAAA, APFA or SAA membership card. Must present your digital or physical membership card for in person purchases. Promo codes for online purchases was sent via email in our latest Member Benefit email. If you did not receive it please email us at alumni@ucdavis.edu. 

*Gift items include; coffee mugs, lanyards, decals, etc. 
**Excludes UC Davis olive oil, vinegar, honey and coffee.
Address
UC Davis Stores
One Shields Avenue
Davis, CA
95616
United States