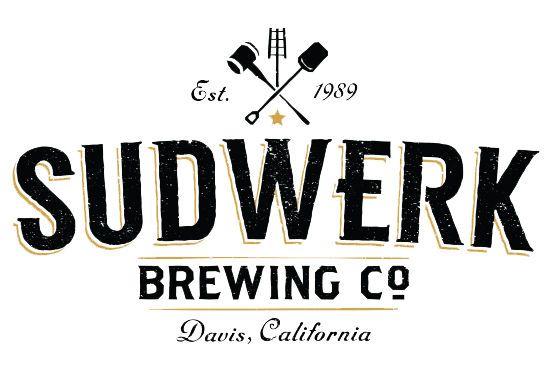 Stop by Sudwerk today, enjoy food on the outside patio, and try their award winning Lagers beers! Live music Saturday evenings from 5 pm - 8 pm, May through October.
We choose to brew lagers not because they are easy, but because they are hard, because the end result will serve to refresh and bring the best of our energies and skill, because the challenge is one that we are willing to accept, one we are unwilling to postpone, and one which we intend to drink, with others too.
SAA and CAAA Dock Specials
SAA and CAAA members receive $1.50 off draft beer and $4 off growler pours at the Dock. Present a valid membership card at time of purchase to access discount.
All SAA members must be over the age of 21 with proof of ID to receive discount.
Address
Sudwerk
2001 Second Street
Davis, CA
95618
United States