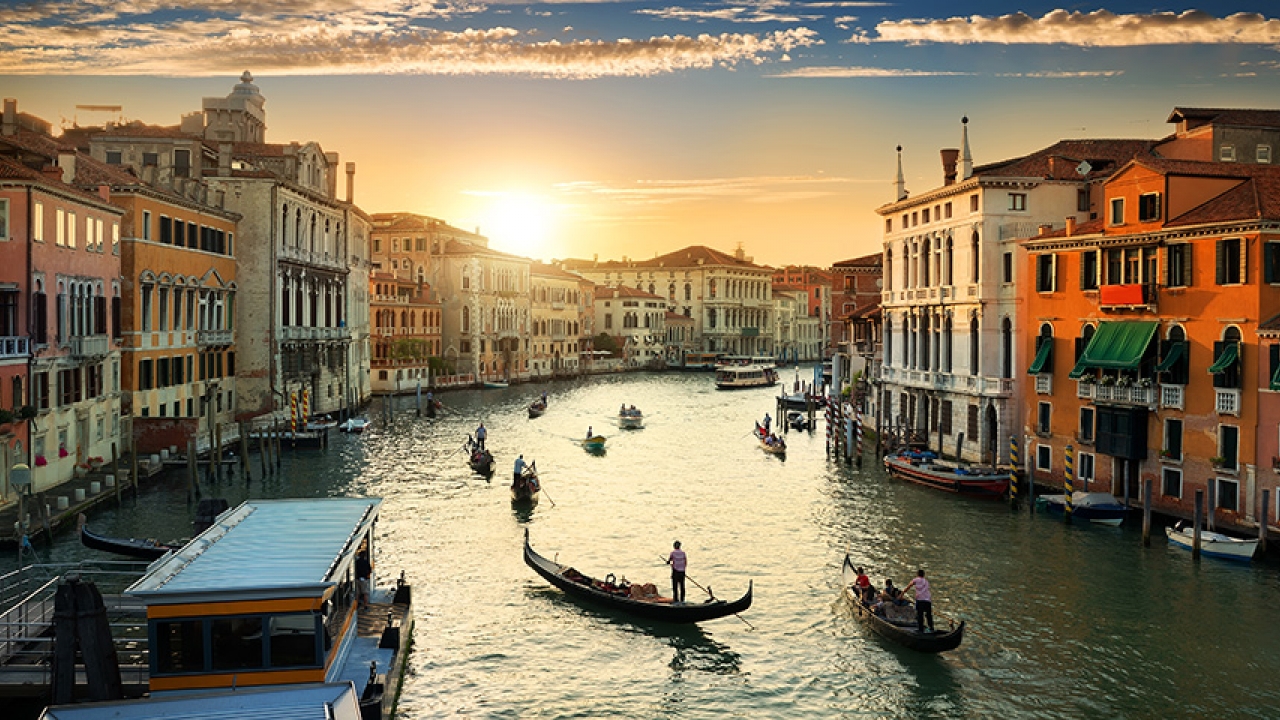 Location
The Mediterranean
Follow the sweeping path of Europe's palaces and panoramic views on this 10-night trip aboard Oceania Cruises' Nautica.
Spy the steep slopes of Amalfi as you take a coastal cruise up the UNESCO-listed shores. Under the gaze of Mt. Etna, enjoy a Sicilian lunch of pecorino and prosciutto.
History buffs will linger in the lanes of the Old Town of Dubrovnik, filled with fortresses and fortifications. Spend two days in timeless Venice, where you'll glide the old canals on gondolas while Italian musicians serenade you. In Greece, catch a glimpse of ancient Olympia near Katakolon and in Santorini, relax in the sea breeze with a glass of award-winning wine.
Price
From approximately $3,349 plus air
For more information or to reserve your place on tour, please call the tour operator Go Next toll-free at 800-842-9023.
Map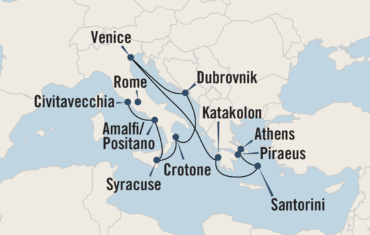 Event Category
Tags