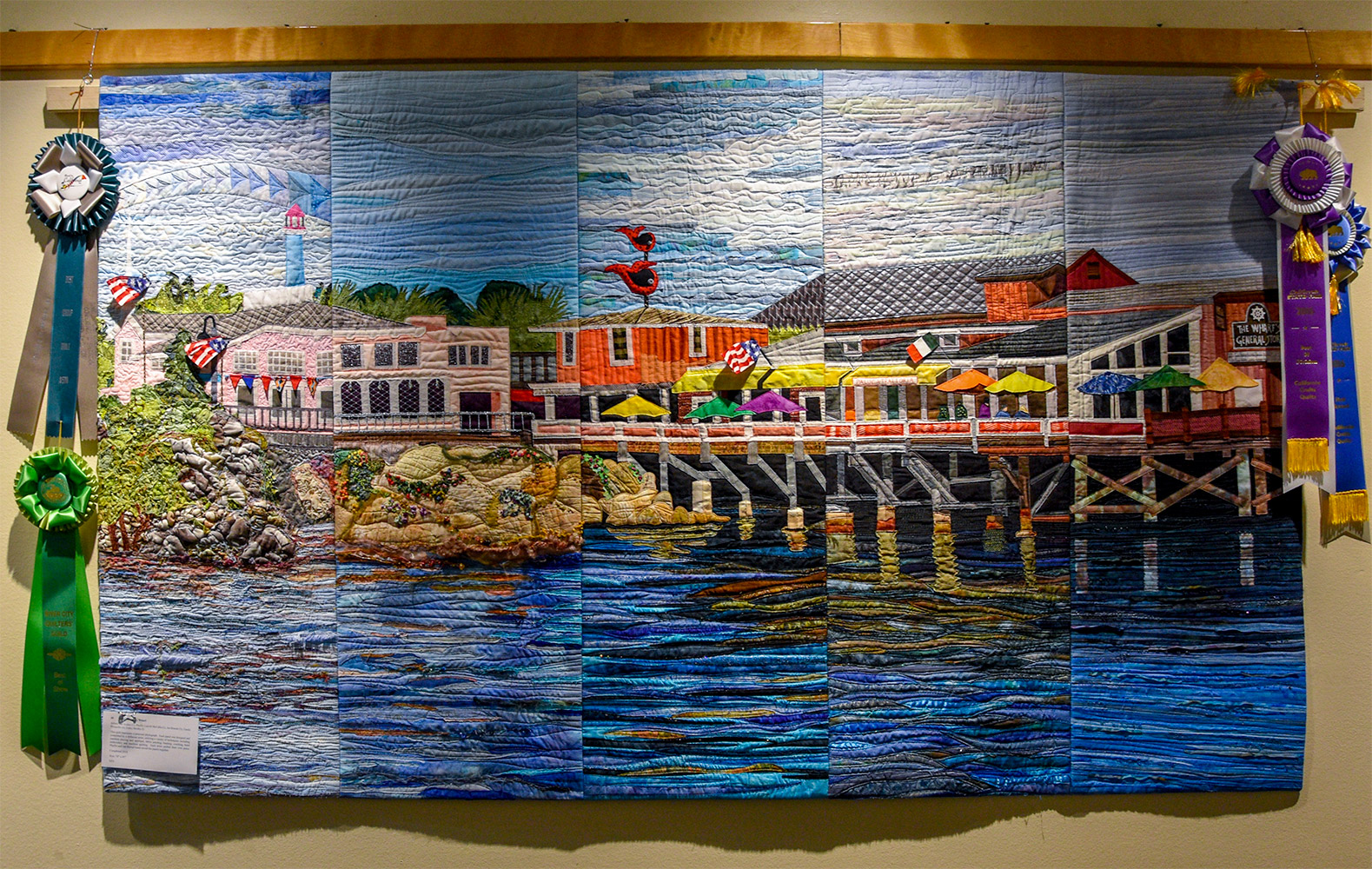 UC Davis retiree showcases her works at Retiree Center
By Ashley Han
Phyllis Leavitt McCalla has been busy since her 2004 retirement from UC Davis, making award-winning quilts that are on display at the Retiree Center until January 10, 2020. 
McCalla's career at UC Davis began in 1970 when she worked as a clerk typist in Physical Plant, now known as Facilities. Throughout her 34-year tenure, McCalla worked in four colleges and five departments, advancing her career with a promotion every seven years.
As a young girl, McCalla had always been interested in textiles and learned how to sew from her grandmother, Effie Thompson. She made quilts for her family and improved over the years by taking classes – later becoming a quilt instructor herself in 2006. Take a look at some of McCalla's quilts currently showcased at the Retiree Center. 
Photo(s)
Tags