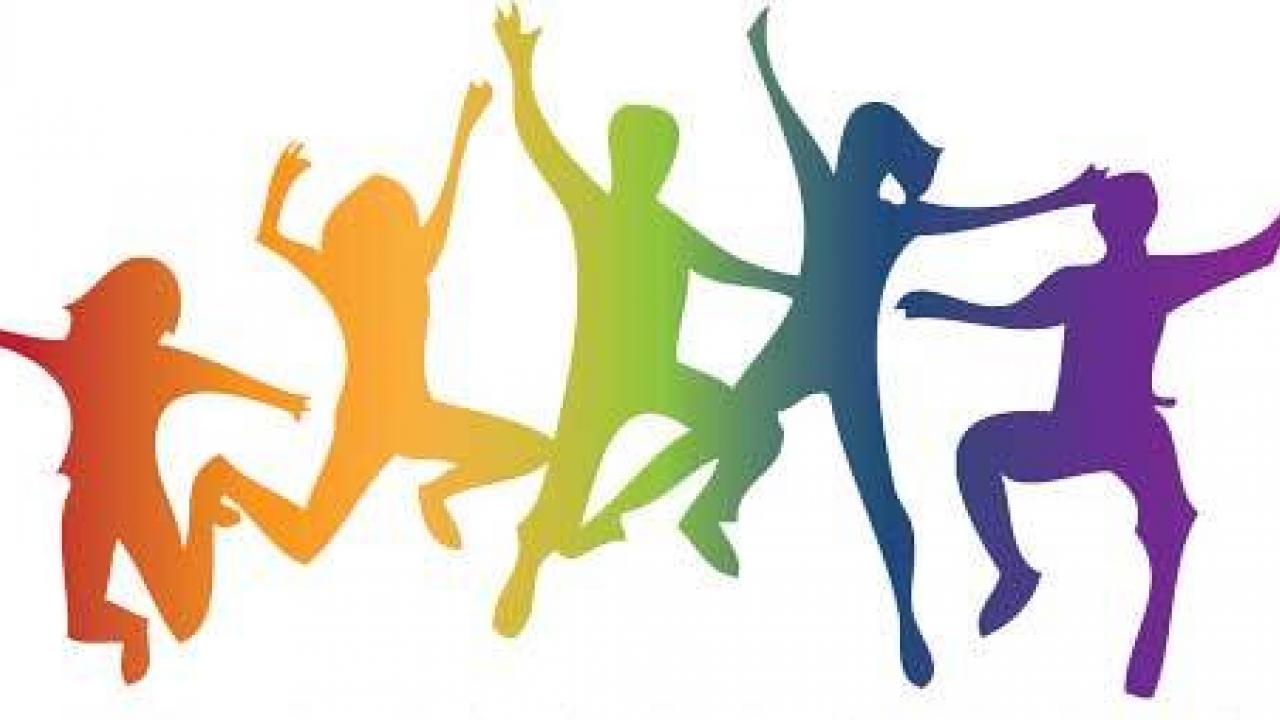 If you couldn't join us or are looking for more Zumba, you can attend one of Noriko's weekly classes! Her classes are on WebEx and you will need the password (12345)
829 942 333 (for Mon 6pm classes)

828 130 661 (for Wed 6pm classes)

824 773 320 (for Sat 9am classes)
---
Cal Aggie Alumni Association invites you and your family to join us for a Zumba class on Sunday, July 26 at 10am!  This class is a great way to de-stress, to sweat, to dance, and to laugh. You can do it at home in front of your phone or computer- all you need is a bit of open space to move around. Beginners are welcome! Register to get the Zoom information.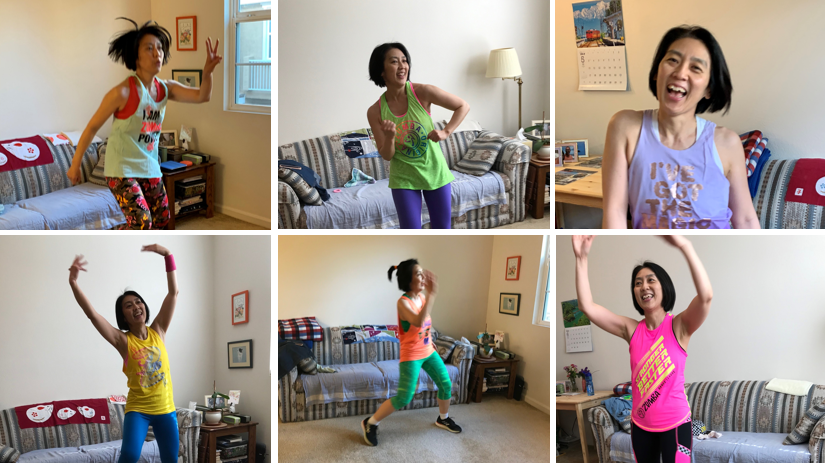 Dr. Niroko Satake will be our instructor. Dr. Satake is a clinician at UC Davs and a certified Zumba instructor. She has been teaching Zumba in the community for 3 years and has been teaching virtual Zumba classes through UC Davis since shelter in place began in March. Join her to enjoy music, sing, move your arms, legs, hips, or dance!
Date: Sunday, July 26
Time: 10am-11am
 Register Here


As with all exercise programs, when using our exercise videos, you need to use common sense.  To reduce and avoid injury, you will want to check with your doctor before beginning any fitness program.  By performing any fitness exercises, you are performing them at your own risk.
Tags