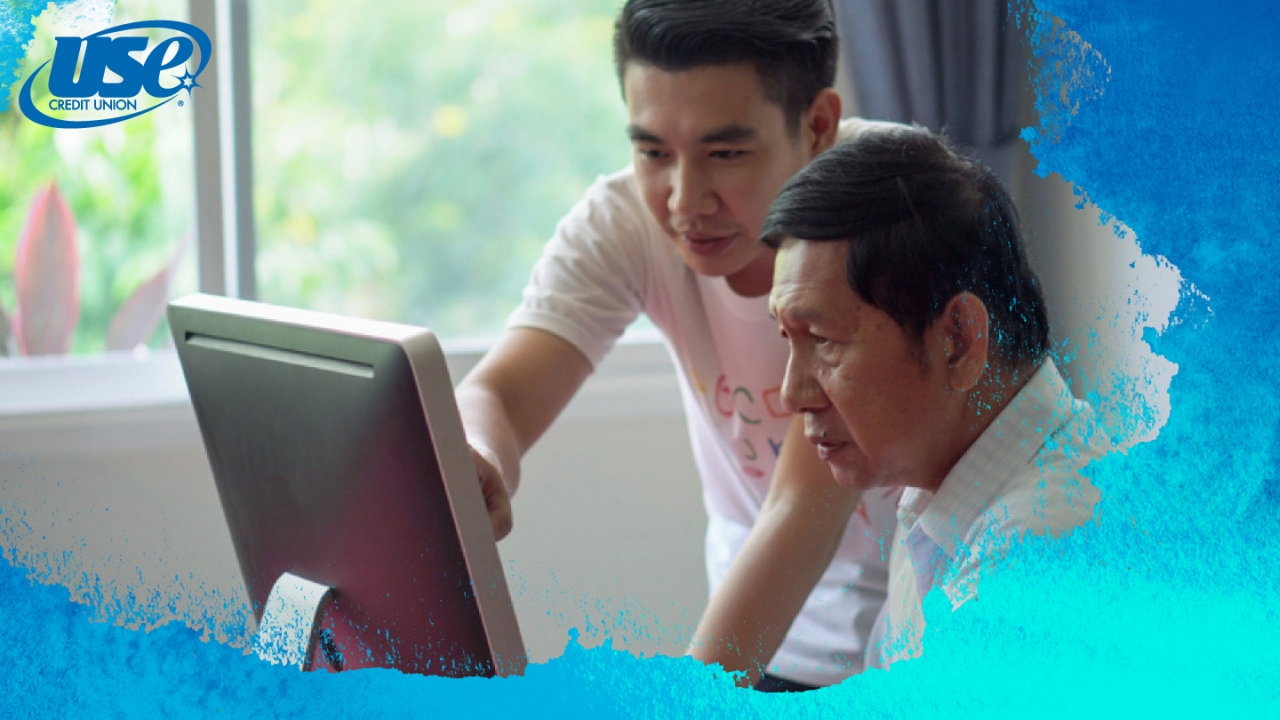 Are you considering a loan to finance your child's education now or in the future? Don't miss out on this important informational webinar that will help guide you through the many options to consider.
How do you choose among federal loans (loans funded by the federal government), private loans (loans taken out from a financial institution), or a combination of both? Federal student loans offer a variety of benefits over private loans, including fewer restrictions on eligibility, more options for repayments, and lower interest rates. Private loans are offered by many different institutions, including banks, credit unions, and sometimes your school.
We'll consider the differences between the options so that you can select the loans that are best suited for your individual circumstances.  
This event is sponsored by our trusted partner, USE Credit Union. Financial Aid Officers Daisey Jeannette Sandoval and Jamila Brown out of the UC Davis Financial Aid & Scholarships Office will also be joining us to share their knowledge and expertise.
Registration is required but the event is free to attend.  We look forward to seeing you there. 
Tags