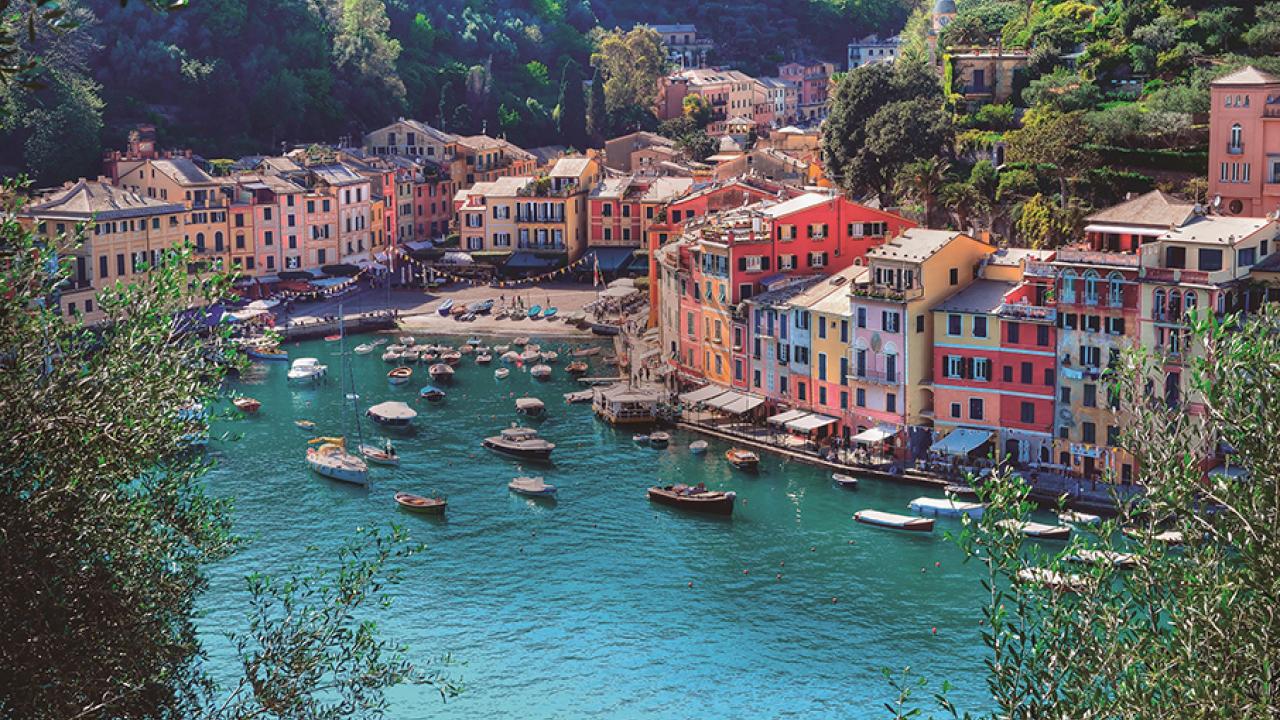 Location
French and Italian Rivieras
Glitz and glamour await as you sail the ports and resorts of the French and Italian Rivieras.
Embark on your luxury cruise aboard the Marinain Rome, Italy's treasure of history and architecture. Relax in botanically-rich Portofino before leaving the mainland for the towering cliffs and white sand beaches of Sardinia. Tucked into a sheltered bay on the Côte d'Azur, Bandol is best known for its superb rosé wine; while Toulon offers more than a mere glimpse of France's fascinating naval history. The grand finale of your riviera voyage comes as you visit two of the most famous resort cities in the world: the fashionable celebrity playground of Saint-Tropez; and the height of opulence, Monte Carlo, where your one-night stay will allow you to explore the tiny but densely-packed city-state before you disembark the Marina.
Price: from $1,799 per person, double occupancy (airfare included from select cities)
Travel Partner: Contact Go Next at (800) 842 - 9023 for reservations.
Group Capacity: Depends on cabin availability
Trip Status: Taking reservations
Click here for more tour and reservation information,
*All dates and pricing are subject to change.
Tags