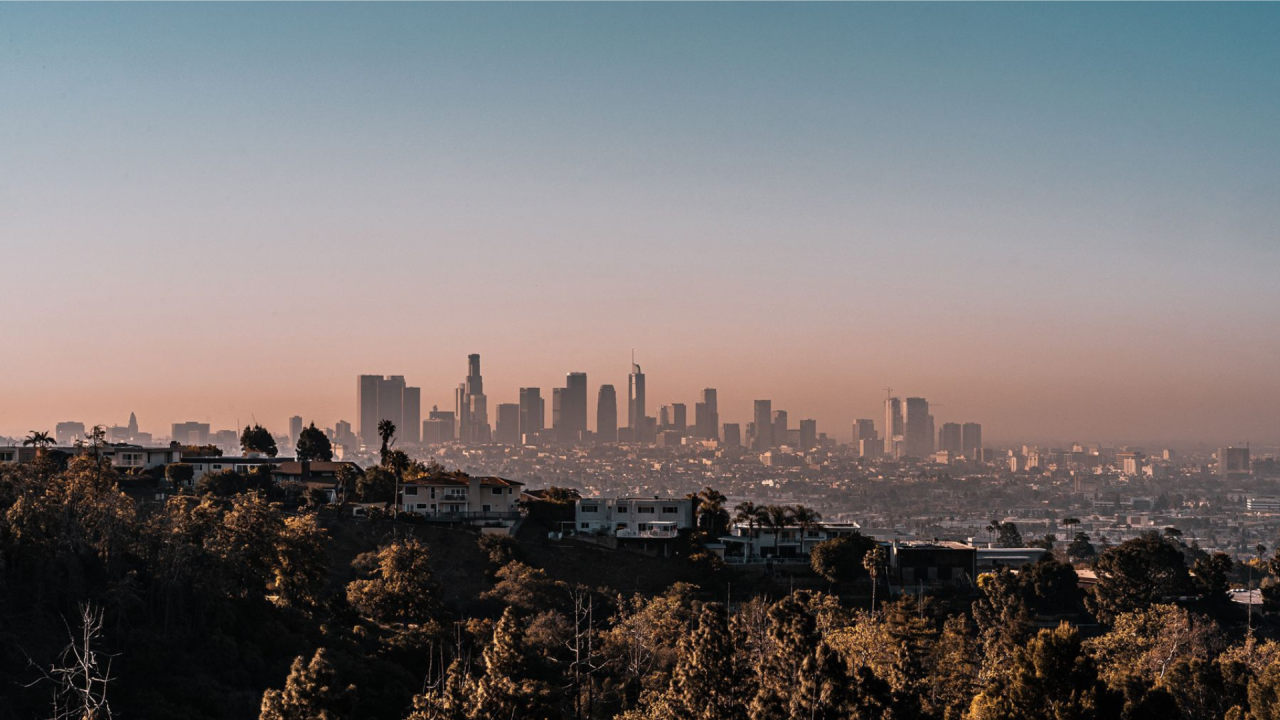 Calling all Aggies in the Los Angeles area!
Please join local network leaders for appetizers at the Mid City's Market Tavern. Attendees can also stay and enjoy the British style feast while connecting with old friends. Appetizers will be provided courtesy of the Cal Aggie Alumni Association. Brunch plates may be purchased by the attendee at the event.
12:00 p.m. - 1:30 p.m. Appetizers by CAAA
1:00 p.m. Program
1:30 p.m. Attendees have the option to stay and partake in the Mid City's Market Tavern Brunch during their time at the event.
Event Category
Tags