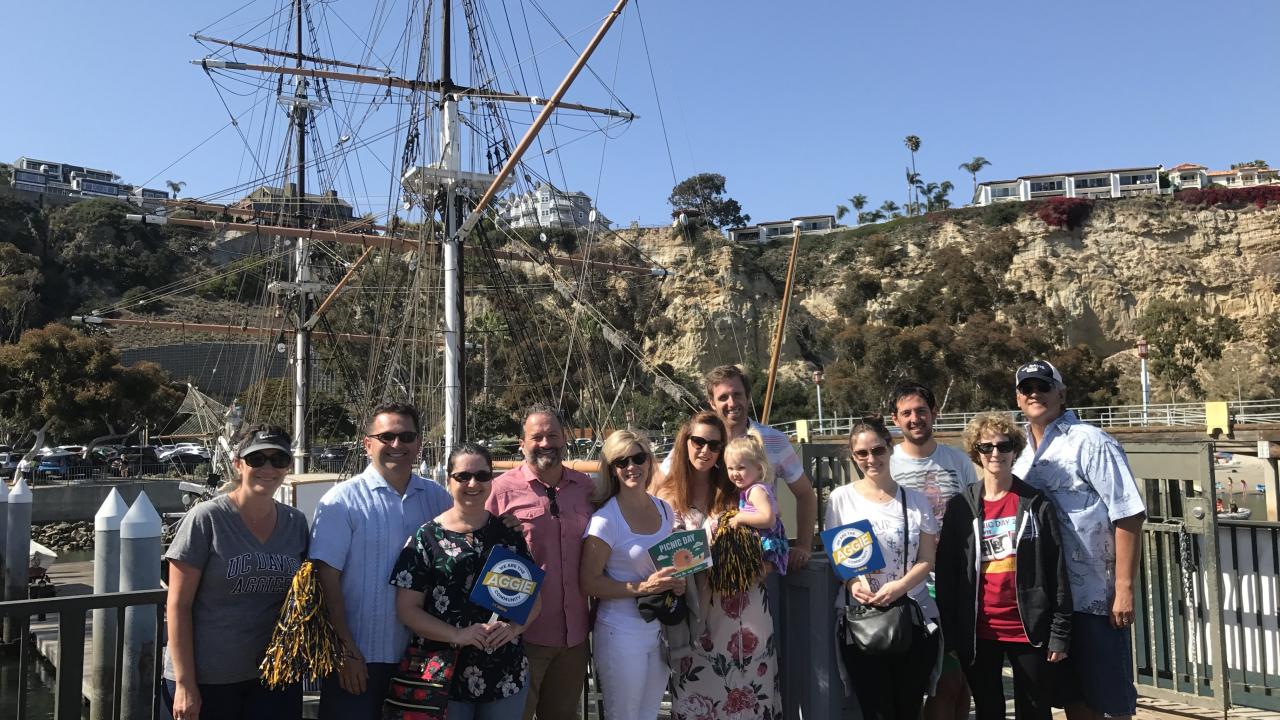 Location
Irvine Park - 1 Irvine Park Road, Orange, CA 92869
You might not be able to make it to Davis for the festivities, but you can still celebrate one of UC Davis' most well-loved traditions here at home! Join your fellow Orange County Aggies at Irvine Park for Picnic Day! Enjoy everything you love about Picnic Day with your fellow alumni, including food, Davis-themed games and family-friendly activities.
Saturday, April 13
12 - 3 p.m.
$3 per CAAA/APFA member
$5 per non-member
Children (10 and under) free, but please RSVP for the children.
RSVP by Friday, April 12 at 12 noon. Online registration is now closed.  
If you have questions about this event, please contact Michelle Antenesse '02.
Tags