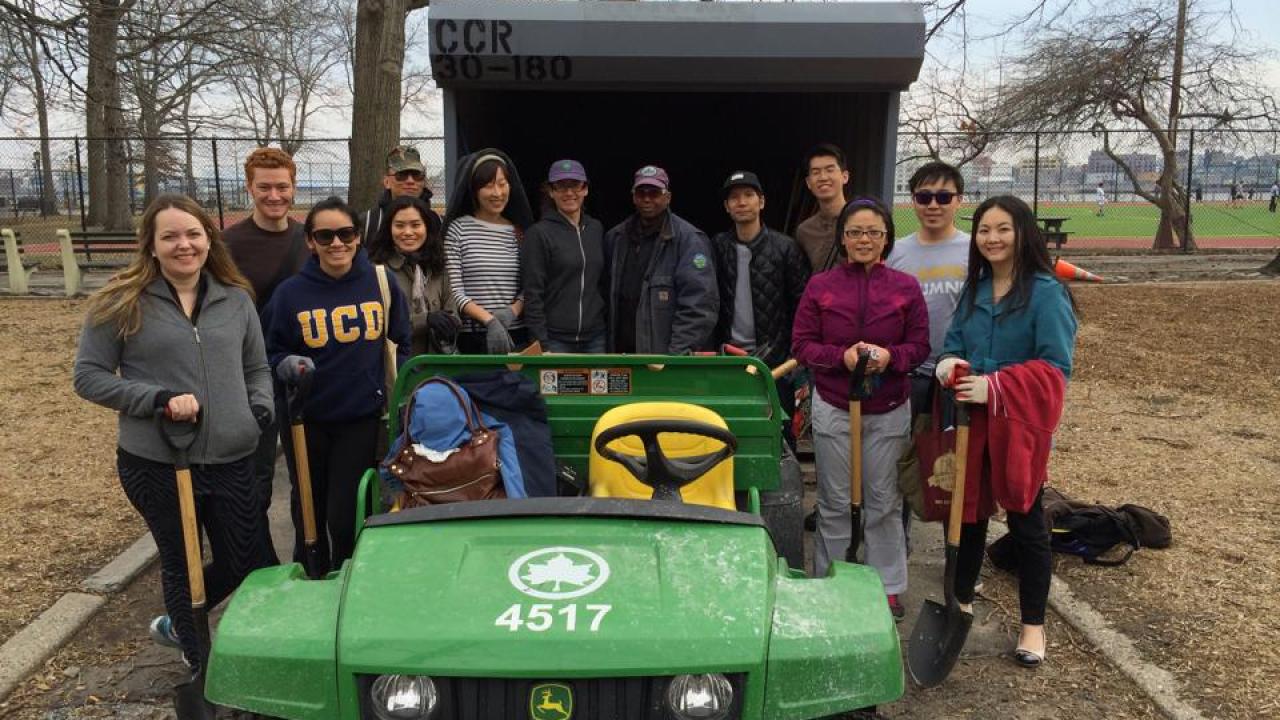 Location
Presidio Park, San Francisco
In celebration of the Whole Earth Festival that happens at UC Davis in mid-May, we have organized a fun and active environmental service project at Presidio Park in San Francisco.

This is a great opportunity to be outdoors, stay active, meet others and get back to our Aggie roots! Please join us to preserve a treasured national park. Bring your friends and family to lend a helping hand! 

Project Description: Ecological Restoration
Help enhance the park's diverse and vibrant native plant communities. The Presidio is home to over 300 species of local plants, including five endangered species, as well as hundreds and hundreds of species of animals, including bats, birds, butterflies, frogs, lizards, and turtles. Ecological restoration seeks to revitalize disturbed natural areas, and preserve San Francisco's unique natural heritage for future generations. Volunteer activities often include planting, mulching, watering, and weeding.
Tags