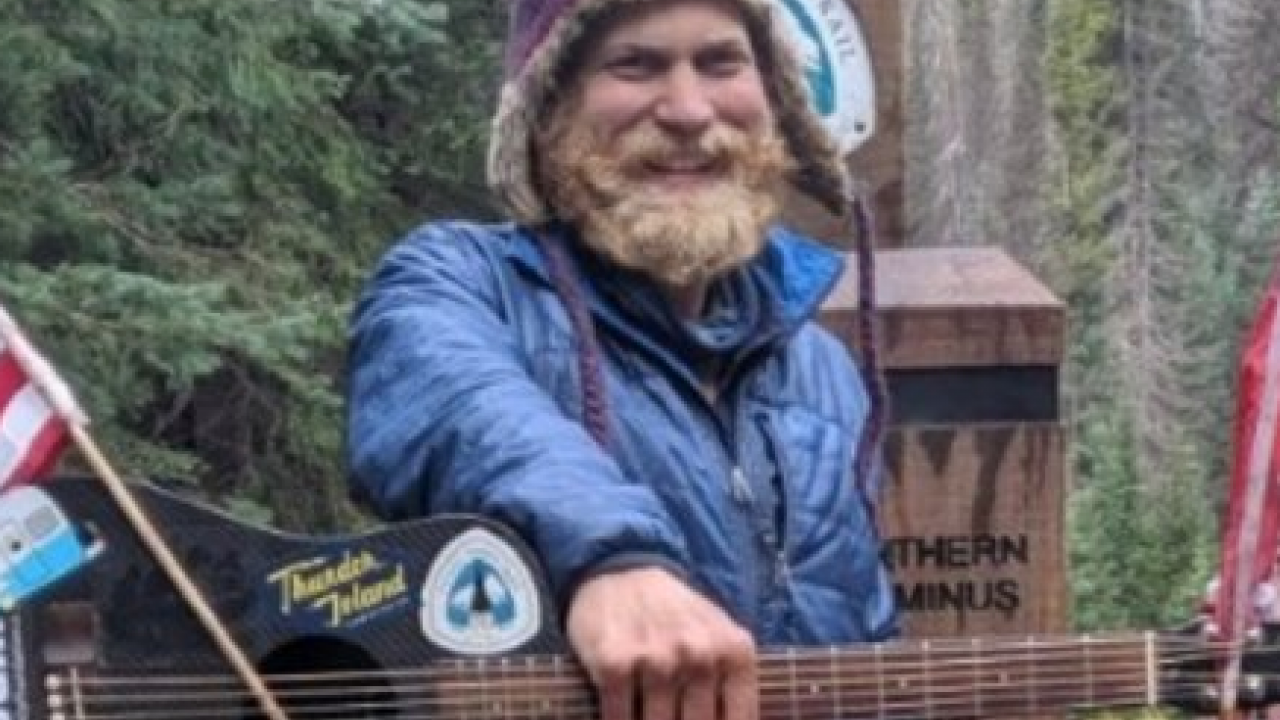 Ever wondered what it would be like to escape your day job to embark on a 6-month sabbatical to pursue a totally immersive physical and mental challenge? Join us to hear first-hand from Soren Christian, UC Davis London alumnus, who took on the Pacific Crest Trail hike last Spring and Summer, travelling on foot from the Mexican to Canadian borders with only his guitar and strangers he met along the way for company. This fascinating recount will include an "Ask Me Anything" session with Soren answering everything you've always wanted to know about the Trail and overall experience.
This event is free to attend, however if you'd like to make a donation, we're asking that you help support the COVID-19 emergency response funds at the UC campuses.
Questions? Contact Donna Egan, Co-President of the UC Davis UK Club at donnajegan01@gmail.com
This event is open to all University of California alumni.