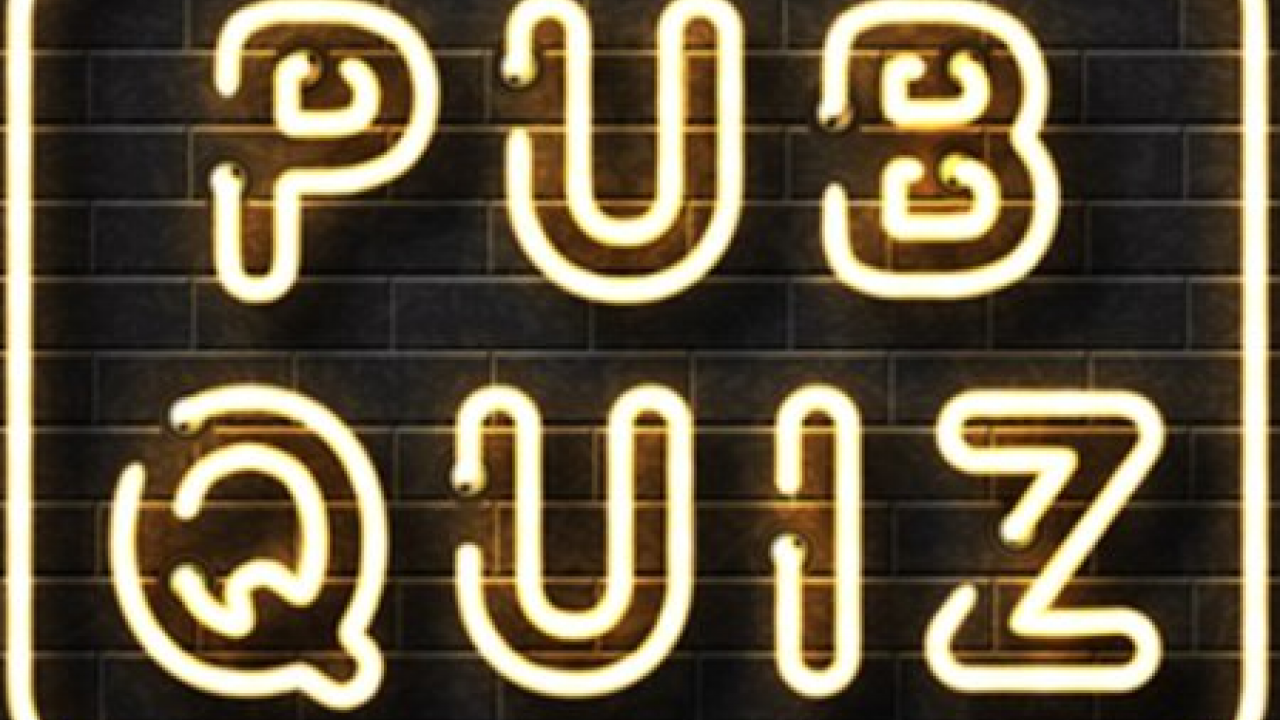 As we're living this socially distant life, the UC Trust (UK) is excited to bring you some fun in the form of a Virtual Pub Quiz! The pub quiz will take place on Wednesday, April 29. "Doors" open at 6:30pm BST. Quiz kicks off at 7:00pm BST.
To play, you need a minimum of 2 players per team to a maximum of 7, a laptop/tablet with video capabilities, and internet connection to access Zoom.
If you don't have a team, not to worry - come to the quiz at 6:30 pm and we'll buddy you up! 
Full rules and guidelines to be emailed out to RSVPs ahead of time. 
Support COVID-19 Funds at the University of California
This pub quiz is completely free to attend, however if you'd like to make a donation, we're asking that you help support the Covid-19 emergency response funds at the UC campuses. 
UC Davis Health - Donations go toward expanding capacity for Coronavirus testing, funding and supporting medical support staff, and supporting students financially impacted by the current pandemic.
Tags