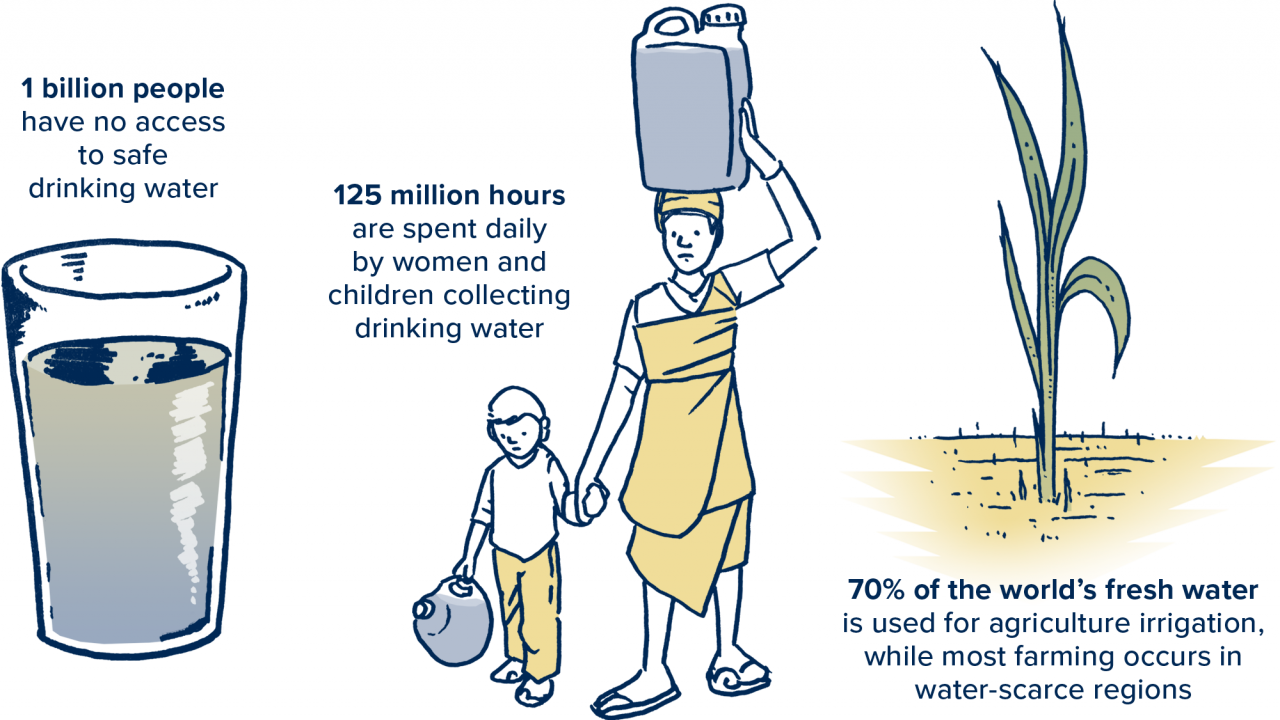 Location
Morgan's on Fulton, 950 W. Fulton St, Chicago, IL 60607
World Water Initiative- 

Bringing science-based water solutions 

to Chicago and the world
Join us for this exclusive eye-opening event! Dr. Jay Lund and Dr. Nicholas Pinter from UC Davis' Center for Watershed Sciences will be discussing how their research on water management and resources is helping solve water challenges locally and globally. Refreshments will be served. 
Water plays an integral role in our everyday lives. Living in a water-rich environment, Chicago is faced with the same challenges as other metropolitan areas across the country: maintaining safe drinking water, managing waste water and balancing the needs of agriculture, industry and our local ecosystems.
Join us for a dynamic evening conversation on lessons learned from global water management systems, the innovative World Water Initiative at UC Davis, and local solutions to maintain the reliability and sustainability of our water supply.
This event is being held in collaboration with the Chicago City Branch of the American Public Works Association (APWA).  
Professional Development certificates (1 PDH) will be made available by APWA for those who attend.
Jay Lund, Ph.D.

Director, UC Davis Center for Watershed Sciences

Professor, Civil and Environmental Engineering

Nicholas Pinter, Ph.D.

Roy J. Shlemon Chair in Applied Geosciences

Associate Director, UC Davis Center for Watershed Sciences
For more information, please contact us at response@ucdavis.edu or 530-754-2261.
Tags