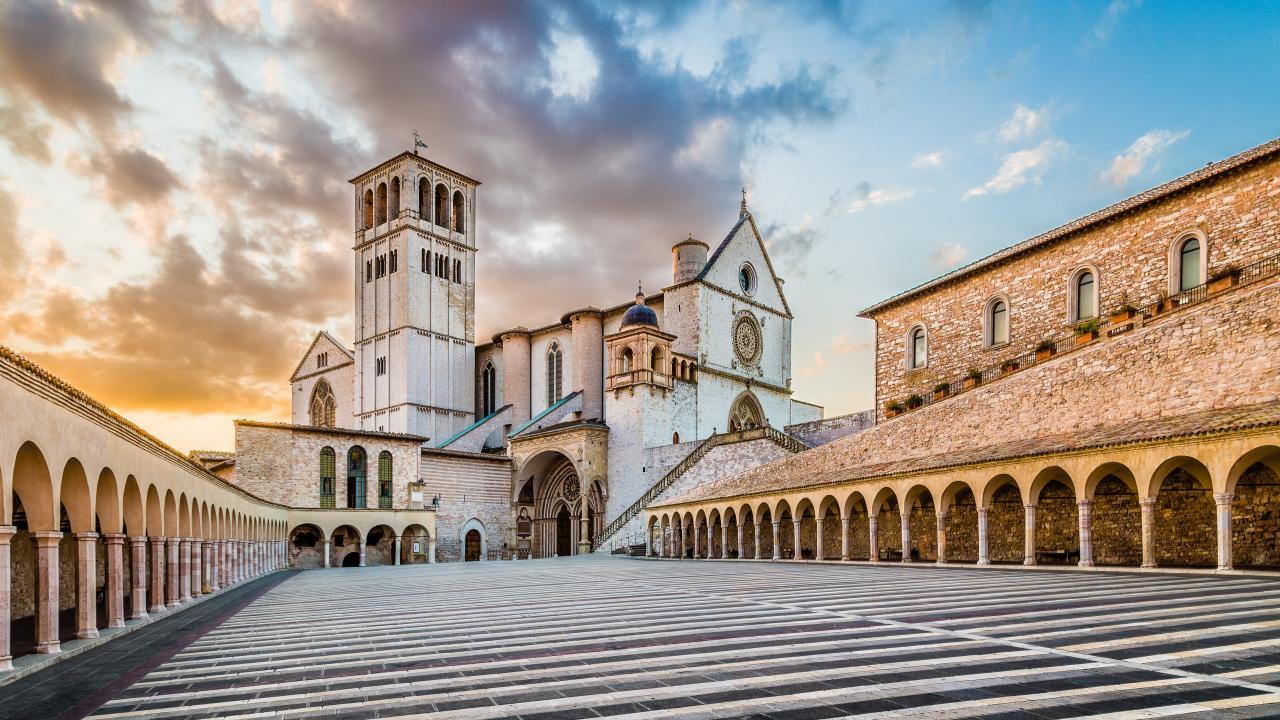 The Cal Aggie Alumni Association is pleased to announce that Dr. Joe DiTomaso will be hosting this special trip!
About Dr. Joe DiTomaso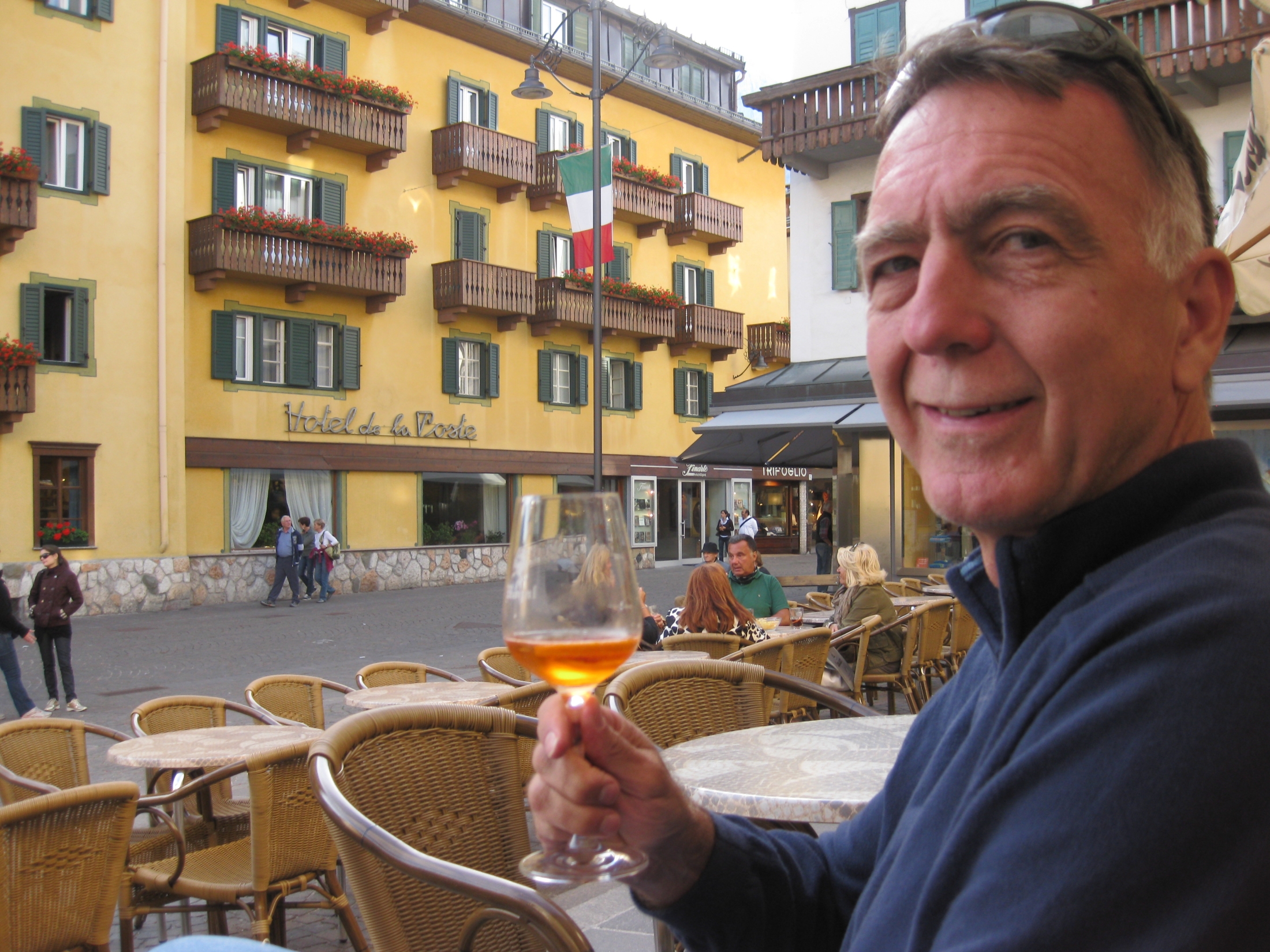 Joe DiTomaso received his BS degree in Wildlife Biology from the University of California, Davis, his MS degree at Humboldt State University in Plant Taxonomy and his PhD in Weed Science at the University of California, Davis, in 1986. After a few years on the faculty at Cornell University, he joined the University of California, Davis, in the Vegetable Crops Department in 1995 as a Cooperative Extension Weed Specialist and Professor. He focused on understanding the biology and ecology on invasive plants in natural areas and using this information to develop more effective methods for their management. In his career, he has received many awards and before his retirement in June 2017, he was the Chair of the Department of Plant Sciences at UC Davis.
In addition to his science career, Joe grew up in an Italian family and his grandparents immigrated to the US in the early 1900s from southern Italy. He have traveled to Italy on numerous occasions, taking cooking classes and studying wines. He is also an avid reader of the history of the Roman Empire and the Renaissance and spent two months in Italy in 2015 studying Italian, visiting museums and traveling around Tuscany and other regions of the country. Some of his relatives still in Italy and are farmers, grow several different crops. Joe and his wife, Sue, have started a new business called Do Italy…Your Way to help travelers with places to see and things to do in his ancestral country.
In addition, travelers will visit Localita il Piano, a working farm in the remote hills of Spoleto. The farm is owned and operated by an alumnus of UC Davis, Darcy Gordon, and her husband, Spoleto native Adolfo. You'll enjoy a walking tour of the farm followed by a cheese-making demonstration and lunch made from the farm's harvest.
Italy has long been lauded as a place of cultural significance. The great empire of Rome made its mark on the Western world for over a millennium, influencing art and music from the days of ancient emperors through to the Renaissance. Experience Italy's legacy with a journey to the scenic region of Umbria in Tuscany, which is dotted with ancient ruins, medieval villages, and natural wonders. You will spend your days exploring the cultural treasures of Umbria and your nights in awe of the natural beauty of the region. Let Italy sweep you away on this enchanted tour of Umbria. 
*All dates and pricing are subject to minor changes.
Price: from $3,995 per person, double occupancy (airfare not included)
Travel Partner: Contact Classic Escapes at 1-800-627-1244 for specific questions.
Group Capacity: 15
Trip Status: Cancelled
Click here for more tour and reservation information.
*All dates and pricing are subject to change.
Tags