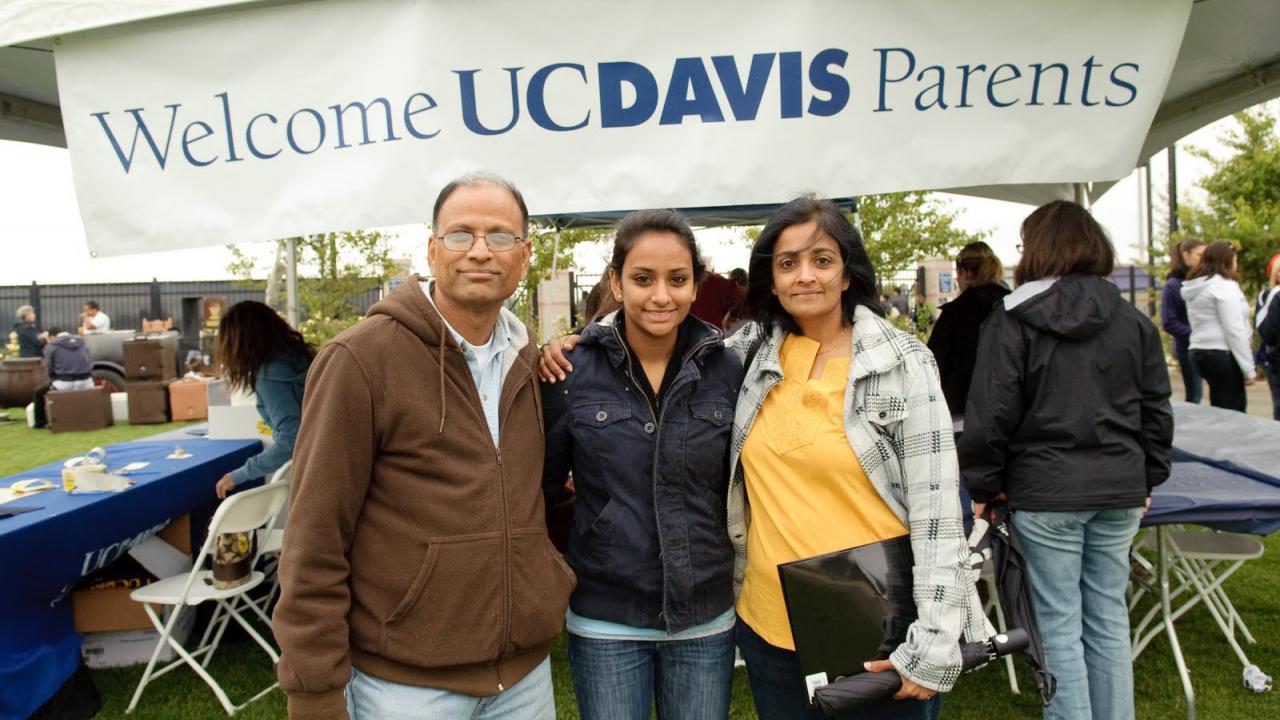 Location
Walter Buehler Alumni Center- 530 Alumni Lane, Davis CA 95616
This coming February, the Aggie Parent and Family Programs in conjunction with Biodiversity Museum Day, will be showcasing a special luncheon lecture on Gorilla Conservation at Karisoke: UC Davis and the Dian Fossey Research Center.  Tickets for this special luncheon presentation are $25 per person. Please register below. 
Saturday, February 16
11:15 a.m.-1:00 p.m.
11:15 Check-in 
11:30 Buffet lunch is provided 
12:00 Welcome remarks- Parent and Family Programs
12:10 Biodiversity Museum Day Committee Representative- Christyann Darwent, Ph. D, Associate Professor
12:20 Lecture by keynote speaker:

Damien Caillaud, DVM, Ph.D, Research Director of the Fossey Fund's Grauer's Gorilla Program in Congo  

12:50 Q&A
1:00 Closing Remarks
In addition,  we invite you to attend the 8th Annual Biodiversity Museum Day. This is a free, educational event for the community where visitors get to meet and talk with UC Davis scientists from undergraduate students to staff to emeriti professors and see amazing objects and organisms from the world around us. Museum exploration will take place in various locations and are open to the public from 9 am to 4 p.m. Please visit the Biodiversity Museum Day website for more information. 
Tags