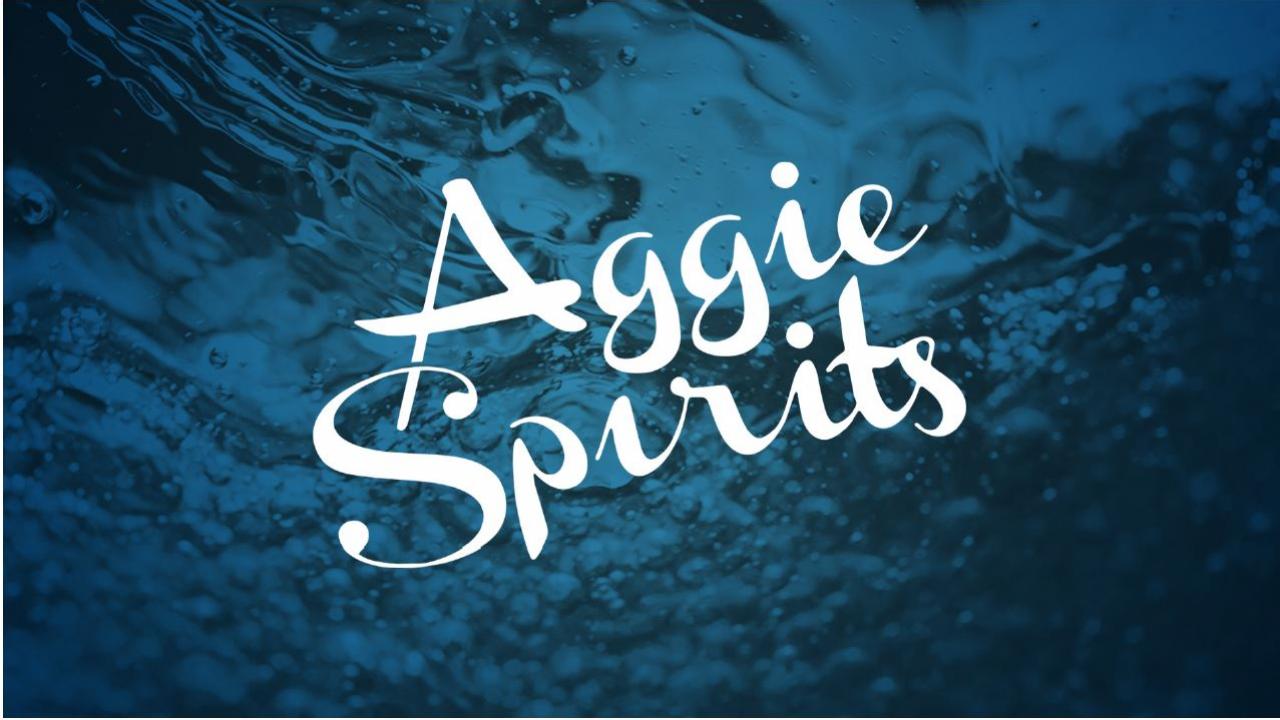 Location
Robert Mondavi Institute Silverado Sensory Theatre
Thank you for your interest in our Aggie Spirits event!
The event is currently sold out, but we look forward to seeing you at a future educational event.
Embark on a journey through five unique spirits* to learn how they are made and why they taste the way they do.
Alumnus Henry "Hoby" Wedler Ph.D. '16 will guide you through the intricacies of Coppola Agnesi 1799 Brandy, Macallan 12 Triple Cask Scotch, Xicaru Mezcal Silver, George Dickel Barrel Select Whisky, and J.J. Pfister Capitol Gin, whose Master Distiller is UC Davis alumnus Brian Keck M.S. '16! Click here to read more about spirits.
You don't want to miss this truly unique educational event!
* Spirits subject to change
** Guests must be 21 and over to attend
Registration: 6 p.m.
Tasting: 6:30 p.m. - 7:30 p.m.
Reception: 7:30 p.m.- 8:30 p.m.
Price: CAAA Member Price: $85; Non-Member Price: $100
                *Note: no refunds will be given
Parking: Visitor parking permits available at Gateway Parking Structure (map)
Guests will receive: Five tastings of premium liquor, heavy appetizers and a complimentary tasting glass to take home!
More About Spirits
Spirits are made by fermenting grains or anything containing starch with yeast. The starch components are placed in water, and enzymes are used to break down the starches into sugar.
"The temperature of the water has to be exactly 65 degrees Celsius," Wedler said. "It has to be so precise to begin the process of creating a quality spirit."
Wedler explained the next step in the process is to add the yeast, which consumes the sugars and releases ethanol and carbon dioxide as byproducts. Once fermentation is complete, the product is technically a beer –– even though these types of beers don't have added hops. Next, using distillation, the beer is heated and the alcohol vaporizes.
"Where the distillate is stored makes all the difference in its unique tasting notes," Wedler said. "In the case of most whiskeys, the distillate is placed in oak barrels to acquire the flavor of the barrel. For gin, botanicals and spices are added to the strong alcohol before the mixture is diluted with water to the desired final alcohol content."
The starch used to produce the alcohol varies widely, which impacts the taste and flavors of the finished product.
The final step is to sip and enjoy! Join Hoby Wedler and drink in the experience of five amazing spirits.
Thank you to our valued event partners: