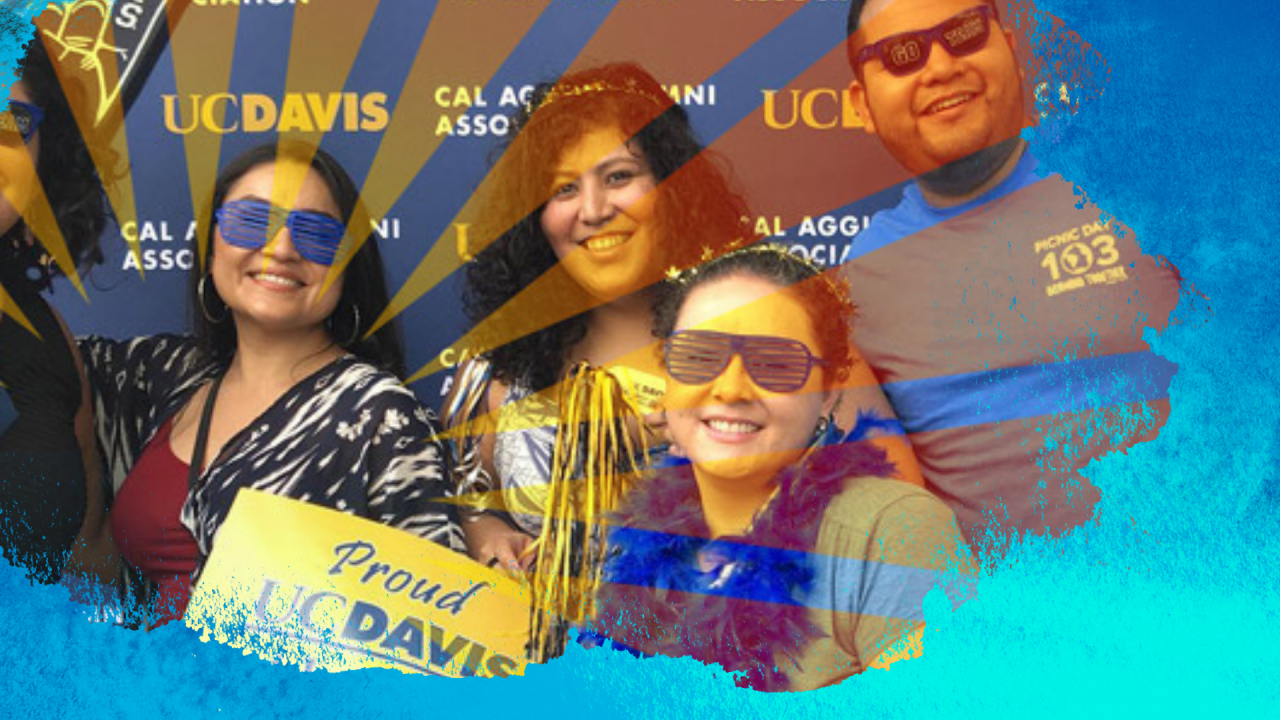 Location
8807 North Sunnyside Avenue Clovis, CA 93619
Join the College of Ag and Environmental Science for an evening of good company and Aggie camaraderie at 3 Oaks Vineyard; enjoy delicious food and beverage while engaging with your fellow Aggies and hearing college updates from Dean Dillard and Mallika Nocco, Assistant Professor of Cooperative Extension in soil-plant-water relations and deficit irrigation. Dr. Nocco just recently launched season 3 of her acclaimed podcast Water Talk which will focus on the California drought.
 3 Oaks Winery - https://3oaksvineyard.com/
Water Talk Podcast - https://www.watertalkpodcast.com/
April 20th from 6p-8p PDT
Tickets $25/person; includes admission, wine tasting and light meal w/ wine.
Event Category
Tags