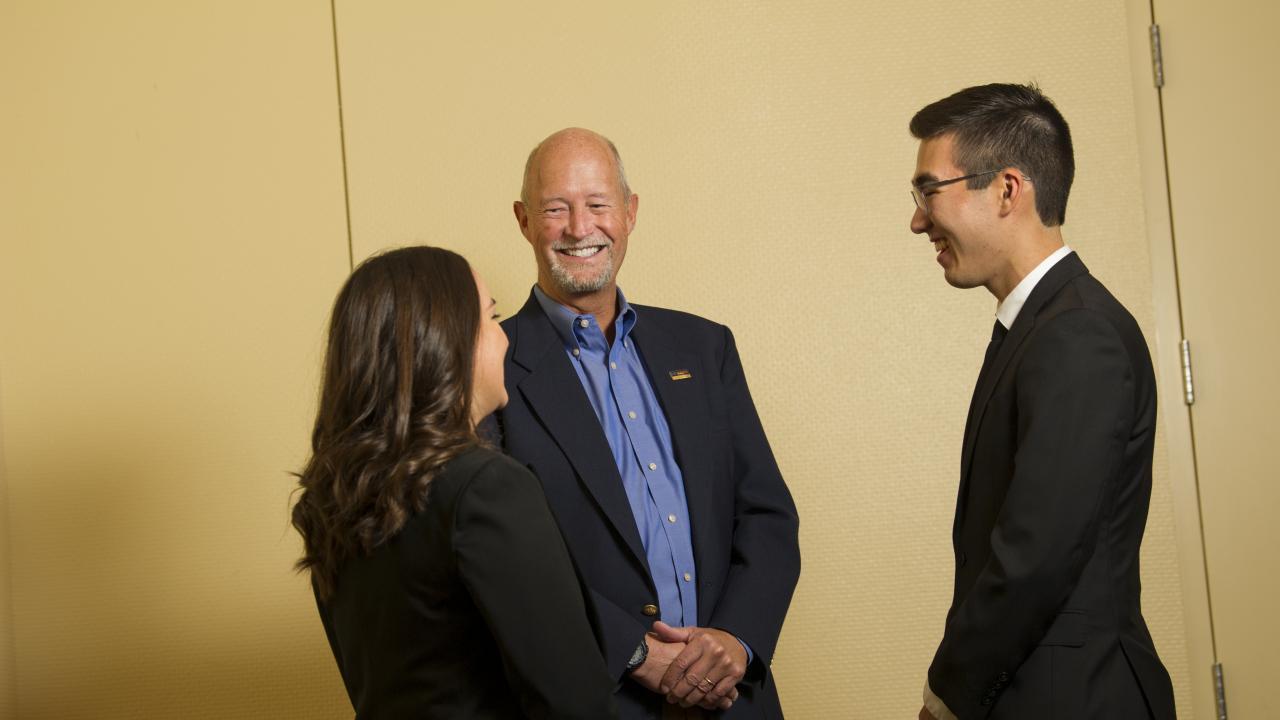 Invest in a professional-quality headshot. Better yet, work with your local chapter or network to organize an event where ambassadors will take your headshot. Email alumni@ucdavis.edu for more information.
Don't just make the connection—make time for the care and feeding of your network. Periodically calling or sending personalized notes will distinguish you.
Take advantage of LinkedIn's free tutorials to familiarize yourself with the site's features. Their tools for managing your activity feed and strategically ordering your profile content are among the most important to understand.
Did you know LinkedIn can be used as a database? Explore the different ways you can drill down into the Aggie network using the "Find Alumni" tool (the third option under "Connections" in the top left toolbar).
Strike a balance between industry-specific keywords and active verbs in your position descriptions. Cross-reference your content against LinkedIn's annual blog post about the most overused buzzwords.
Join and actively participate in relevant LinkedIn groups. Block off weekly or biweekly time to participate in discussions and/or answer questions to build public awareness of your expertise.
Evaluate profiles that impress you. What is appealing about them? What elements can you adopt and personalize?
Go with your gut. There are countless tips to consider, but ultimately your online presence should accurately reflect your values, goals and professional persona.
Category
Tags