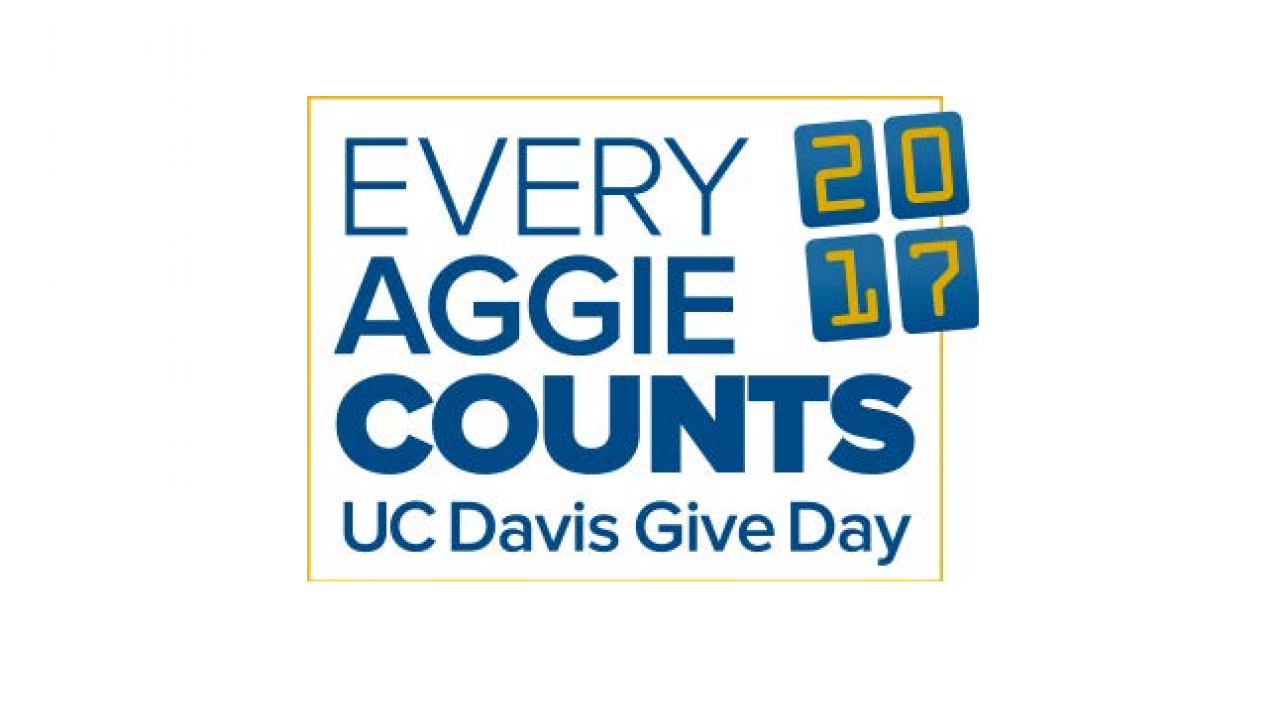 A message from CAAA Executive Director Rich Engel '90, CRED. '91
UC Davis will surpass a quarter of a million alumni at this spring's commencement ceremonies— a major milestone for both the university and our alumni around the world. This growth makes the Cal Aggie Alumni Association's (CAAA) unique and important role in connecting UC Davis alumni and helping them advance in their careers all the more critical. We also hope our expanding alumni base will encourage more alumni, parents and friends to get involved.
UC Davis is well known for our collaborative culture and for training students to have a positive influence on the world. With this foundation, our alumni go on to feed the world, innovate and build a better future for all of us, and—with CAAA's support— they benefit greatly from professional and personal connections with other Aggies around the globe.
Our growing alumni network that includes more  than 50 regional and special interest alumni chapters around the world shows time and time again that Aggies love helping other Aggies. At our 44th Annual Alumni Awards Gala this February, which this year returned to the UC Davis campus, we also witnessed the university community's enthusiasm for celebrating the successes of fellow Aggies.
Get involved
When you get involvedwith CAAA, you get access to a powerhouse of go-getters, problem solvers, change-makers and team players who become both lifelong friends and incredible assets for your career.
One of the most popular ways to get involved with UC Davis is right around the corner. Picnic Day, which will occur on April 22, will include more than 200 events on campus and will also have satellite events around the world. Please stop by the Authentic Aggie Zone, located on Vanderhoef Quad outside the Walter A. Buehler Alumni Center, to enjoy the Cal Aggie Alumni Association's new and revamped Picnic Day activities.
This year's Picnic Day will also coincide with UC Davis' first ever Give Day. The theme "Every Aggie Counts: Together We Add Up!" encourages alumni, parents, friends, faculty, staff and students to give to programs that have made a difference in their families' lives. In honor of Give Day, gifts to CAAA will be matched by over $25,000 in challenges from CAAA's board of directors, past presidents and chapter leaders who are encouraging as many Aggies as possible to support CAAA.
The future success of CAAA and UC Davis is dependent upon the participation of our alumni. Help us preserve a legacy for UC Davis' future generations while also forging powerful connections between our 250,000 living alumni!
Category