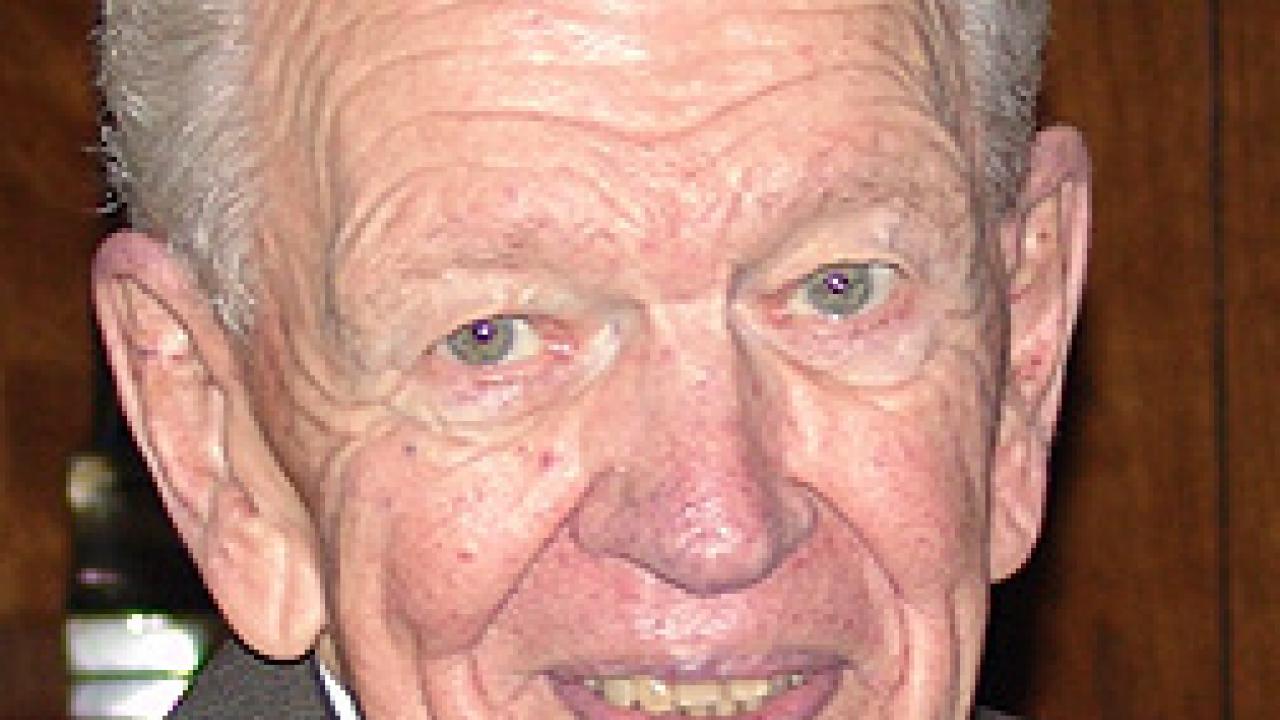 Earl Wolfman's commitment to the School of Medicine goes back to before the school even opened. In 1966, he came to Sacramento to help start the medical school. He played a key role in negotiating an agreement with Sacramento County to transform the county hospital into a clinical and teaching facility. Two years later, the first 48 students were admitted to the UC Davis School of Medicine— still a record for the fastest start of a medical school.
Professor Emeritus Wolfman served 36 years on the faculty, including stints as the associate dean of the medical school, founding chair of the Department of Surgery and chief of the Division of Surgical Sciences. His tremendous impact on surgery at UC Davis is defined by his recruitment of chiefs for surgery divisions, his success in obtaining accreditation from national agencies and his effort to mold postgraduate specialty training programs.
His philanthropic support includes the Earl F. Wolfman, Jr., M.D., and Lois J. Wolfman Endowed Fund and an endowed professorship in the Department of Surgery. Not only will these enhance basic science, clinical education and research in the field of surgery, but they also will ensure his legacy as a visionary academician and administrator.
Category
Tags