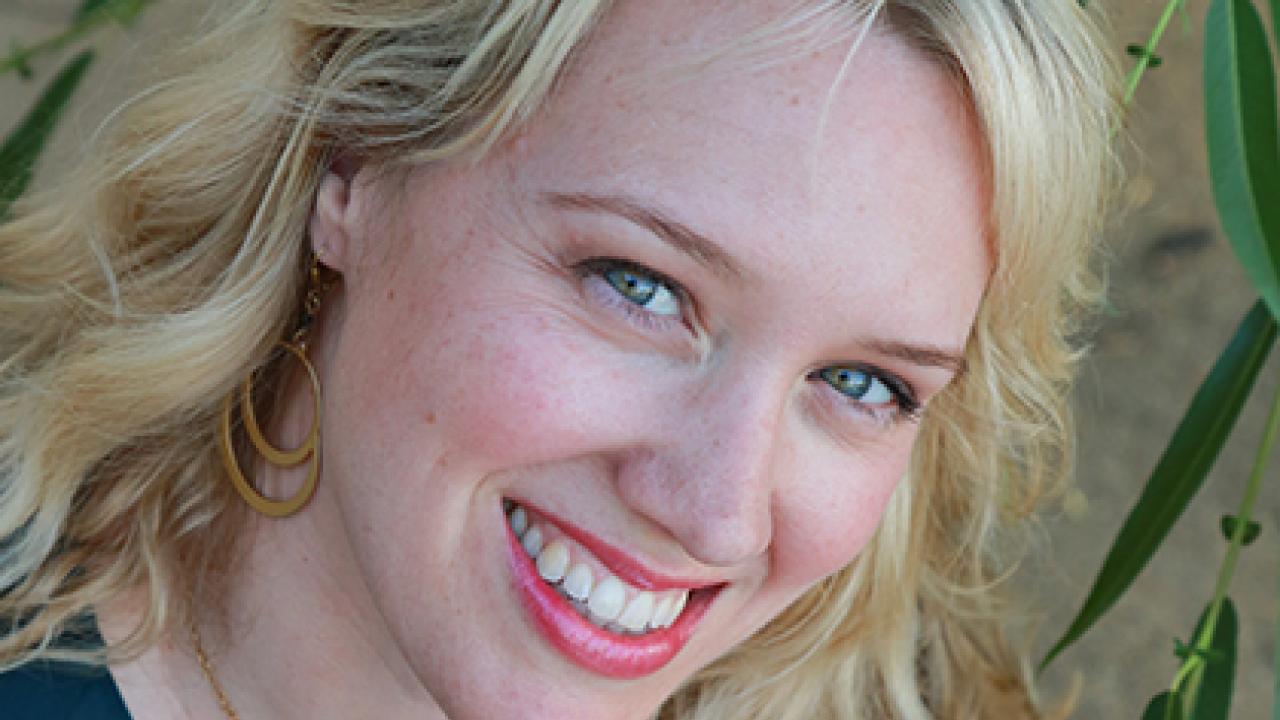 Sara Margulis '97 reached a major milestone with her business this year: its 10th anniversary.
The CAAA life member runs Honeyfund, a nationwide wedding registry that specializes in honeymoon and experiential gifts, with her husband, Josh Margulis. Now the Sebastopol-based business touts $330 million in lifetime gift transactions. That success is thanks in part to the couple's 2014 appearance on ABC's "Shark Tank," a reality show that has featured several entrepreneurial Aggies. A winning deal allowed Honeyfund to grow into a one-stop registry and enabled the development of a second for Spanish language users. Sister site Plumfund has also grown five times since the appearance, offering free crowd-gifting for any occasion.
Margulis credits some of her success to a take-charge attitude and creativity. She strengthened these qualities when she studied abroad as a UC Davis student. "Studying in Germany opened up my world view and contributed to a sense that anything is possible," said Margulis, who graduated with a degree in music and has contributed to the department's soon-to-open Ann E. Pitzer Center.
By exposing her to diverse experiences, she said UC Davis also helped her consider new and unexpected career paths—like helping others create the perfect honeymoon adventure.
Category
Tags